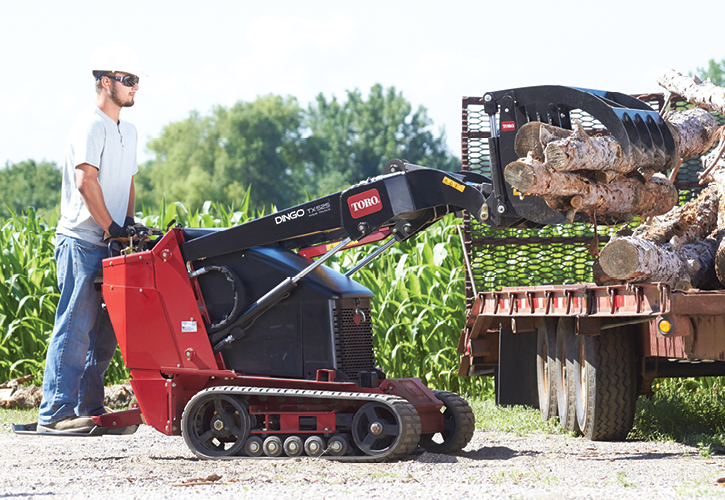 Rent This with a Toro® Dingo®
As a professional landscape contractor, you know that having the right equipment for the job is crucial to the success of every project. The right tools make all the difference in getting the job done quickly and efficiently. One piece of equipment in particular that has become increasingly popular with landscapers is the Toro® Dingo®….
Read More >>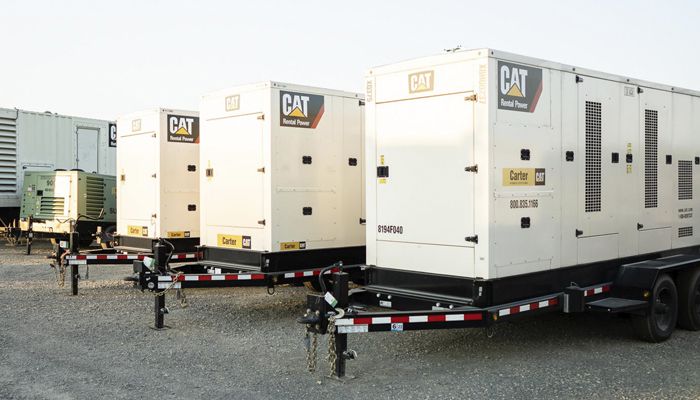 Prepare your business for a hurricane before the storm hits
Having an auxiliary power generation plan is often the key to business protection and recovery. The National Oceanic and Atmospheric Association (NOAA) is predicting an active Atlantic hurricane season June 1 through November 30 with 13 to 20 named storms in 2021. Three to five of the storms are forecast to be major hurricanes, and…
Read More >>
June is National Trench Safety Month
Trench-shoring equipment, safety policies are essential to protecting jobsite workers Excavation for utilities and foundations, or any type of digging that involves trenching, must include trench-shoring and shielding equipment that protects workers from cave-ins and helps companies remain compliant with workplace safety regulations. To increase industry awareness about this important workplace topic, June is designated…
Read More >>
Network Outage
12/21/20, 9:00AM All Carter Machinery stores are back online following our network outage. This includes our phone system. Thank you for all the patience you extended our team during this challenging situation. We wish you and yours a very happy holiday. 12/13/20, 9:00AM We apologize for not providing more regular status updates. There have been…
Read More >>
Rent Mobile Track Solutions (MTS) Scrapers
Carter Machinery offers more than just Cat® equipment, and this makes us a top source for your professional equipment rental needs. One vendor we carry that helps fill the gap in the Cat assortment is Mobile Track Solutions (MTS). This company offers top-of-the-line scrapers at the quality and reliability you would expect from Cat, which…
Read More >>
Selective Catalytic Reduction (SCR) for Improved Marine Engine Efficiency
Adhering to today's strict maritime emission standards doesn't have to be complicated or expensive. Selective Catalyst Reduction (SCR) helps meet today's requirements and keep you fully EPA compliant while compensating for its cost through increased fuel efficiency of your Caterpillar machines. It is also simple to use and easy to install. We are proud to offer SCR as an intelligent, cost-saving solution for our customers.
Read More >>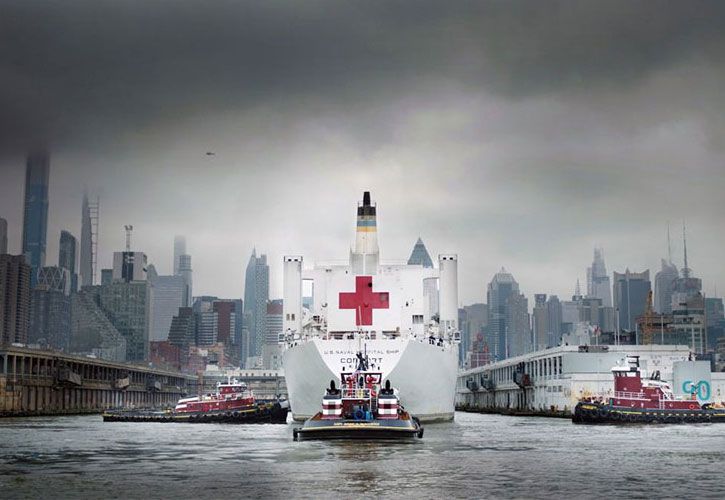 Cat-Powered Tugboats Dock USNS Comfort in NYC
As the world watched during the historic COVID-19 pandemic, four McAllister Towing Tugboats, equipped with two Cat 3516 E Tier 4 engines, docked the USNS Comfort in New York Harbor. The tugboats are the largest and most powerful tugboats in the harbor. The engines provided 6,772 total horsepower and they powered up immediately. In a…
Read More >>