Equipment
In this line of work, everything depends on having the equipment needed to complete the job. But it's also about having the right equipment for the job, because when it's your business and reputation on the line, you can't afford to leave equipment choice to chance. That's why you choose Caterpillar® – the world's leading manufacturer of new construction equipment – and Carter Machinery – the Mid Atlantic's Cat® dealer focused on helping you achieve your highest level of success. We have the new machines, attachments, and technology needed to complete the job on-time, and 90-plus years of experience and customer success to back it up.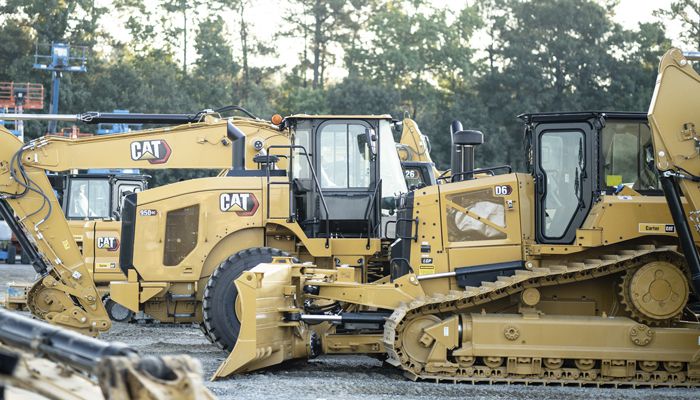 Machines
Browse through our list of industry-leading Cat® machines and find the right fit for you and your business.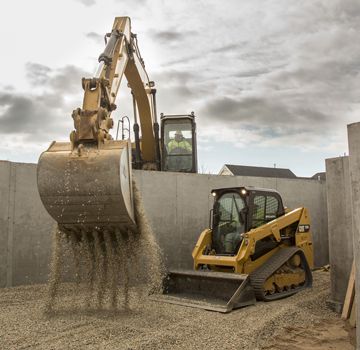 Work Tool Attachments
Browse through our list of adaptable and versatile Cat® work tools. With over 40 different work tool groups, you can find the perfect solution for your application.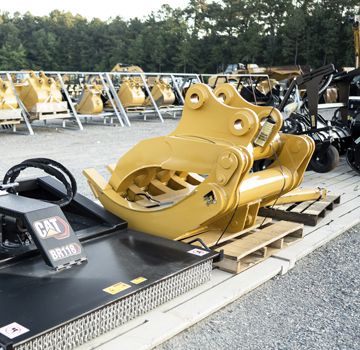 Technology Products
Data helps you make the right decisions – instead of mistakes – and puts time back on the clock. Cat® Equipment Management products put you back in charge of your fleet.
Customer Value Agreements
With a Carter Customer Value Agreement (CVA), we focus on what we do best – supporting you – so that you can focus on what you do best – running a successful business.