Parts.Cat.com Resources
Parts.Cat.com is your online destination to access thousands of genuine Cat® parts, anytime, anywhere. Click below to start shopping or keep scrolling to learn more about how to register for a Parts.Cat.com account and take advantage of its many convenient, time-saving features.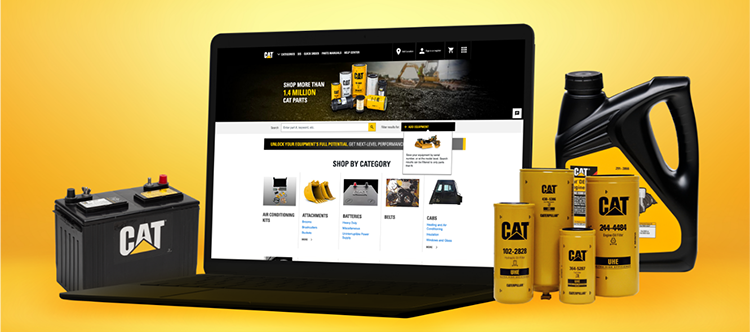 Registering is as easy as 1-2-3
PARTS.CAT.COM QUICK TIPS
Easily follow step-by-step instructions by watching the videos below.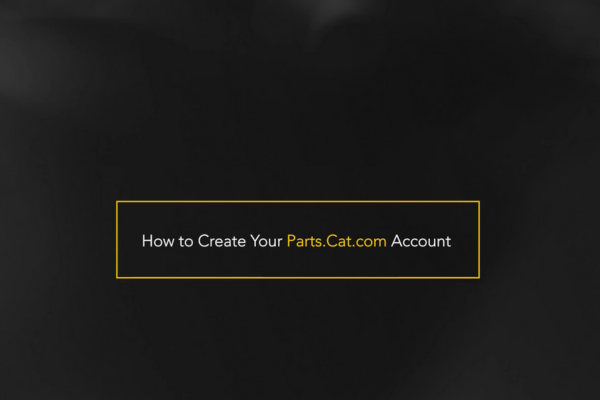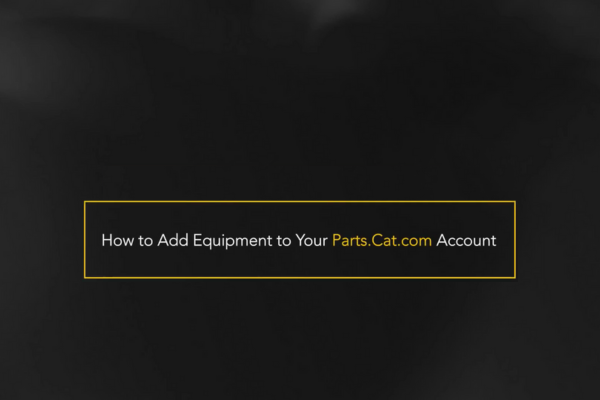 Click below to access our entire library of Quick Tips videos.
E-COMMERCE WEBINARS
Join Our Experts for Training & Insights
To learn how to gain uptime by shopping for parts online, register
to attend one of our free, monthly webinars, or request a one-on-one training with our team.
SIGN UP FOR E-COMMERCE WEBINARS
GET ONE-ON-ONE TRAINING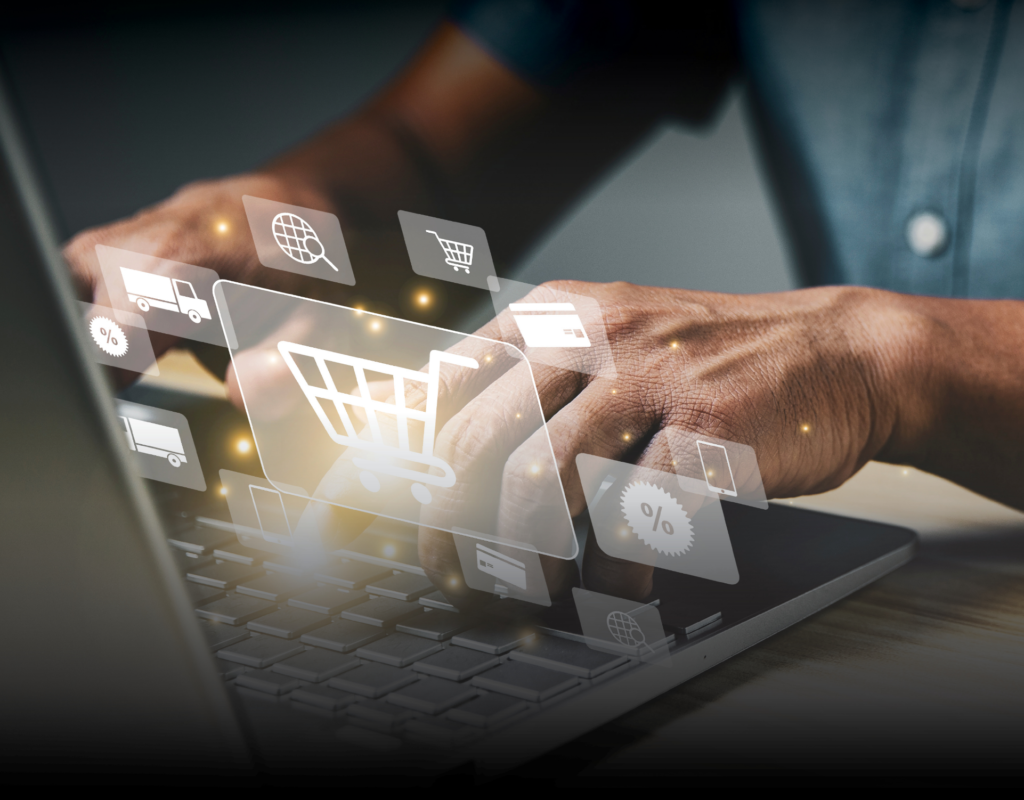 FAQS
Have questions? Find all the answers you need about Parts.Cat.com and more!
What are the benefits of using PCC?
With a registered Parts.Cat.com account, you can access real time price and availability for over 1.4 million new, remanufactured, classic, and used parts. You can also view your order history, reorder parts 24/7 on mobile and desktop devices, and easily access SIS and parts manual service information, which will help you quickly find the exact parts you need.
How do I set a default store on PCC?
At the top of the page, click your name, then Control Center. On the left, select Shopping Preferences then select your desired location from the dropdown menu. Scroll to the bottom and click Save Preferences.
How do I add equipment on PCC?
Log in to PCC, then click the "add equipment" button at the top of the page. Enter the serial/model number, any unique identifiers you may use for your equipment in the "Asset ID" field, then be sure to check the "Share Equipment with Dealer" slider so we can update our records if necessary!
My equipment is not showing up in PCC, but I know Carter has a record of it. Why is this the case?
In most cases, the machine record Carter has for each customer will show up on Parts.Cat.com in the "My Equipment" section. However, if this is not the case, call 877.767.8248 or email partsonline@cartermachinery.com and we will be able to manually update this for you!
How can I order non-Cat parts on PCC?
In the quick order section, simply add the quantity and part number of the non-Cat part you wish to purchase, then click "add to cart."
I have an existing PCC account with another dealer, can I use this account with Carter Machinery?
Yes. At the top of the page, click your name, then Change Account/Store. In the "Associated Dealers" section that pops up, click "Add a Dealer". Input a city or zip code near your desired Carter Machinery location, click the dot beside the location and click "Select Store."
I don't see my dealer credit account as a payment option when logged into PCC, can I use this to purchase parts?
Yes. You can use your dealer credit account. If you are unable to see dealer credit as a payment option, then it is likely your Carter account number is not associated to your username. Call 877.767.8248 or email partsonline@cartermachinery.com and have your username and account number (if known) ready and a member of the eCommerce team will be ready to help!
Can I see orders I have placed through the counter in my order history?
Yes. At the top of the page, click your name, then Order History. On the order history page, at the far right you have the option to select the "order origin." Select "counter" and perform your search to see order history from the counter. These will be any orders placed using your customer number.
I can no longer see the location of parts on PCC, only dates – how can I change this?
At the top of the page, click your name, then Control Center. On the left, select Shopping Preferences then scroll down to "Shopping Cart." Click "Show availability by source" and then "Save preferences" at the bottom of the page. Availability on the product page and in the cart will now display which location the part is being sourced from.
I forgot my password, what do I do?
At the login screen, after entering your username, click "forgot password" and follow the steps listed.
I can't see the drop box I normally use, am I doing something wrong?
Each Carter location serves a selection of drop boxes based on proximity and truck routes and this is reflected on Parts.Cat.com in the list of drop boxes available on the "Pickup & Delivery" page during checkout. Check to be sure you have the correct location selected based on the drop box you would like to use.
NEED MORE HELP?
Reach out to a Carter representative using the buttons below.