Our History
Serving Equipment Needs Since 1928
Caterpillar has been present in Virginia since 1928 through the Virginia Tractor Company. The ever increasing activity in western Virginia demanded a greater focus thanks to infrastructure developments and coal mining. As a result, Carter Machinery was formed to serve customers in southwestern Virginia. The 1950's were a pivotal point in our country's history, highlighted by a sharp rise in the economy for the first time in more than 30 years.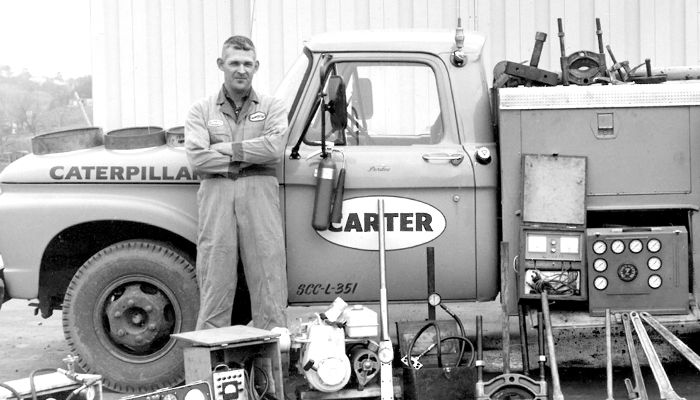 Our Major Milestones
Alban Tractor established as the Caterpillar dealership serving Maryland, Delaware, District of Columbia and select counties in Northeastern West Virginia.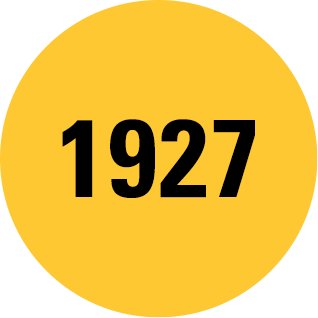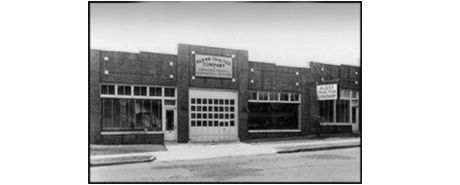 Robert Hill Carter, General Manager at Richmond Drop Forgings, witnessed the power and efficiency of two, five-ton tractors moving equipment at the company's plant. He recognized the opportunity, and in 1928, Caterpillar's first dealer in Virginia was established – Virginia Tractor Company.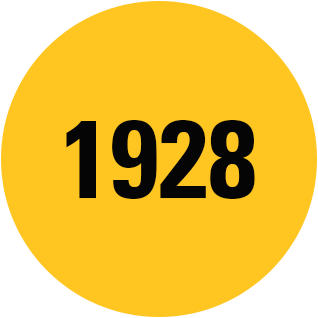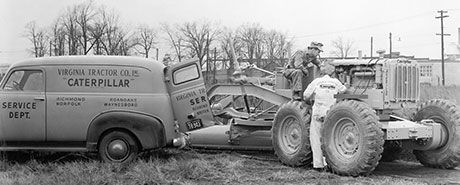 Dealership expands into western Virginia with a location established in Roanoke.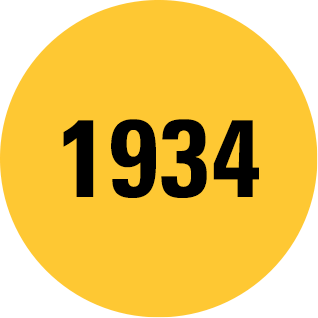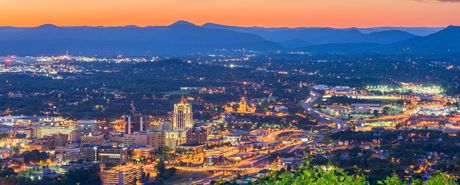 Carter Machinery officially founded as a corporation independent of Virginia Tractor.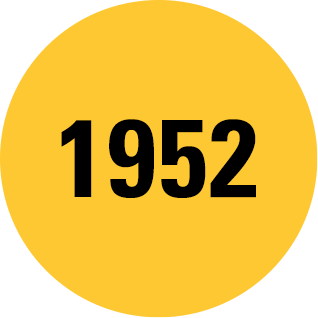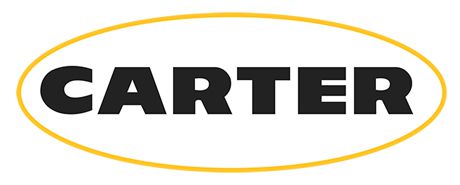 Carter Machinery relocates its corporate headquarters to the current location in Salem, VA.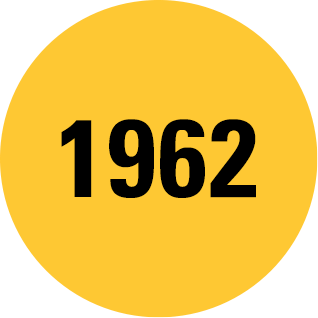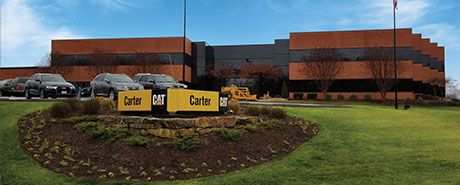 Reconditioning Center, created to rebuild major components and machines, opened on campus of Salem headquarters.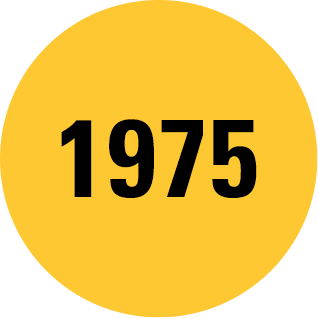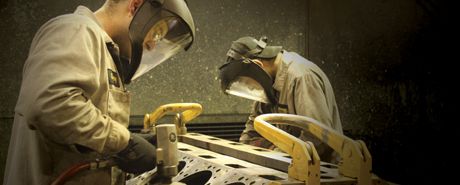 Eastern Virginia territory, served by Virginia Tractor Company, acquired and combined under Carter Machinery.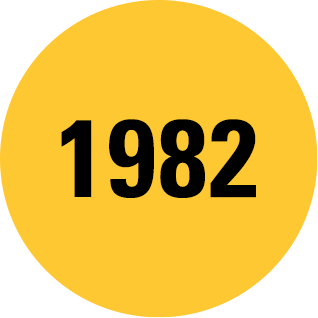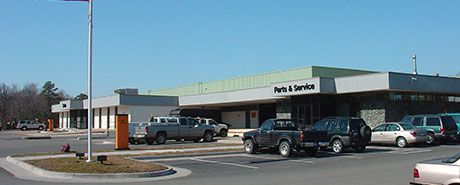 Carter Machinery becomes wholly owned subsidiary of Caterpillar, Inc.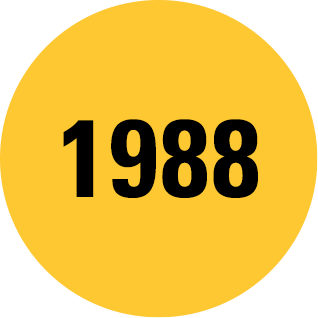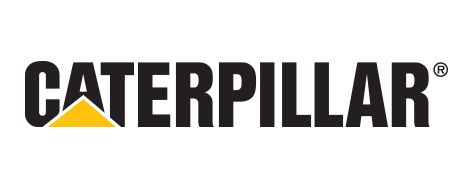 Change of ownership from Caterpillar, Inc. as a result of a management-led buyout. Jim Parker, a former Caterpillar Vice President, assumes the role of Chief Executive Officer.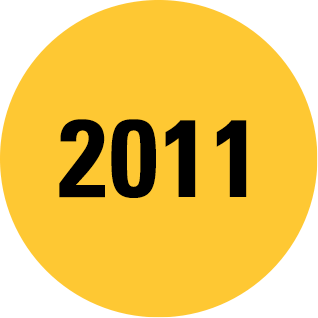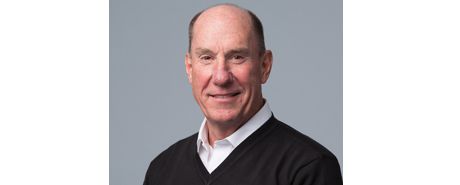 Drew Parker, eldest son of Jim Parker, assumes the role of Chief Executive Officer.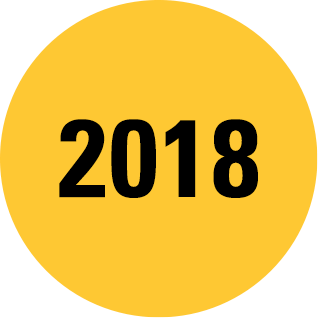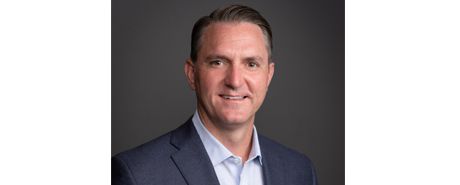 Carter Machinery acquires Alban Cat and assumes coverage of the territory including locations in Maryland, Delaware, and the District of Columbia.