Drop Boxes
In addition to our network of store locations, Carter also provides drop boxes for convenient parts pick-up. With over 200 locations throughout Washington D.C., Maryland, Delaware, Virginia, and West Virginia, you can save more time on your jobsite and less driving to the nearest store. Contact your local Carter Machinery store to get set up and start using a drop box location near you!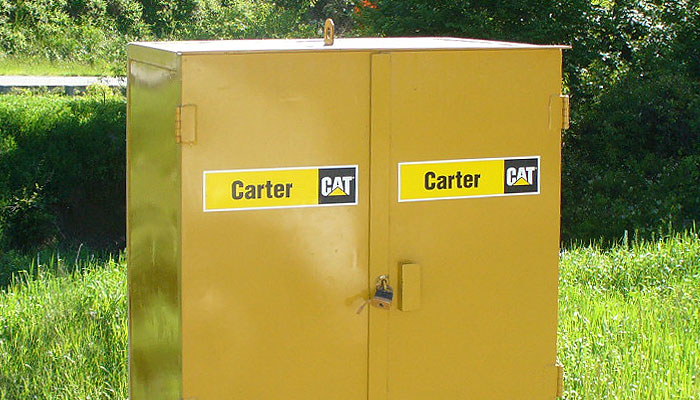 Parts Distribution Zones
Click on the zone below to view the exact locations of parts pickup.