Trencher Rentals
Walk-behind trenchers are mobile, versatile digging tools that can cut through a variety of surfaces. They are invaluable when running water, electric, gas, or phone lines during a job. Carter Rental has trenching equipment that can go down to 48 inches as well as gasoline- and diesel-powered options.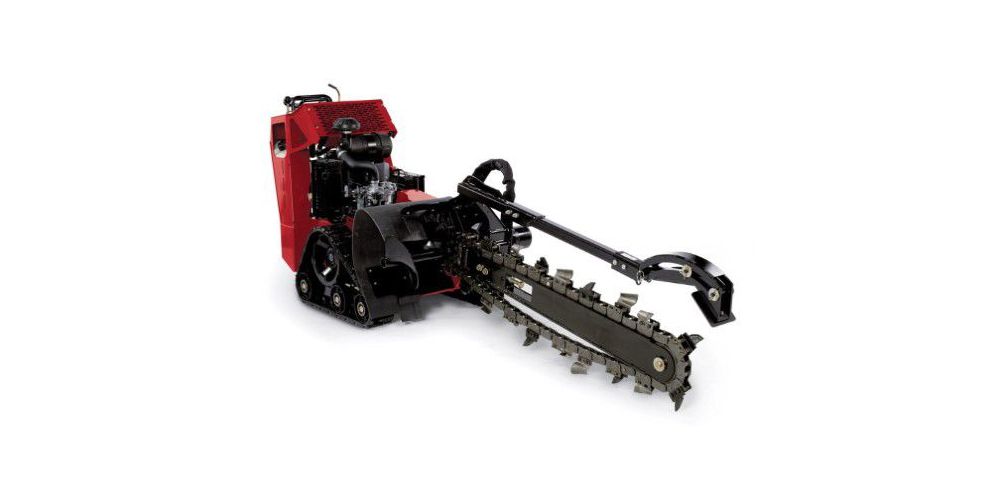 ---

Ditch Witch Trenchers Available for Rent:
| Model | Weight | Description |
| --- | --- | --- |
| Ditch Witch RT45-2 Trencher | 4,200 lbs. | Ride-on Trencher |
Carter Rental – The Cat Rental Store specializes in renting equipment for any industry. We have earthmoving equipment, aerial equipment, trenching and shoring equipment, work tools and attachments, portable contracting equipment, and more. The Cat Rental Store customer portal is an accessible, easy, convenient way for you to manage the equipment you have on rent anytime, from anywhere. Login here or register today!