Learn
It's not enough in today's world to be working and never improving. At Carter, we have a library of resources to keep you and your team learning. We have in depth classes for technicians, operators, and general safety through our very own Carter University. If you're looking to see what is relevant today as well as any offers and product updates, then check out our blog.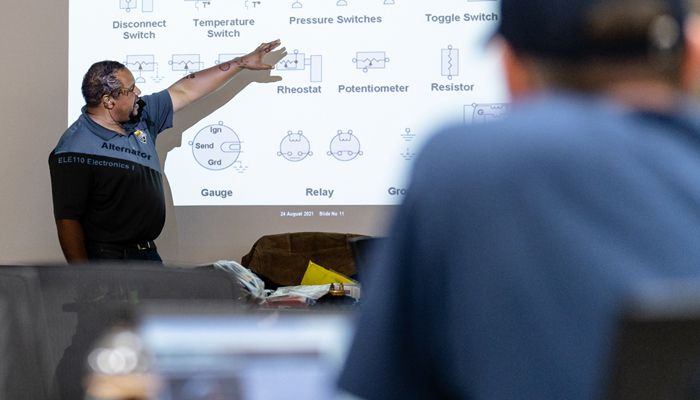 Carter University
Carter Machinery and Caterpillar® have partnered to bring you Carter University – an online, easy-to-use training platform that was made for you and your employees.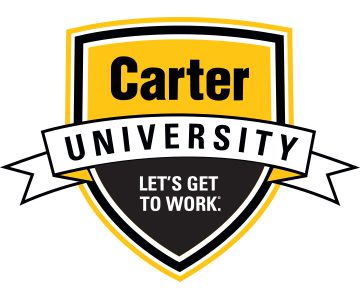 Resources
We want to provide you with insights into running your business more productively and safely. Check out our collection of resources to keep you on the go.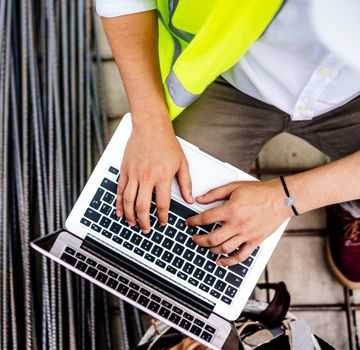 Blog
View our blog to stay up to date on all things Carter. Everything from rental suggestions and sizing a generator to repairs and new career opportunities are available to you.