New Equipment
Browse our new Cat® equipment to see the different models we offer. We have options for excavators, generators, work tools, wheel loaders, industrial engines, and more. View our popular searches to see our most popular equipment options. Choose Carter Machinery for your next equipment purchase and get a team dedicated to you and your business.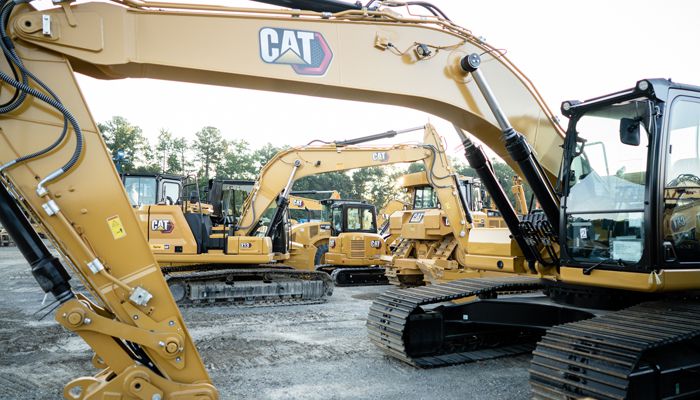 Machines
In this line of work, everything depends on having the equipment needed to complete the job. But it's also about having the right equipment for the job, because when it's your business and reputation on the line, you can't afford to leave equipment choice to chance.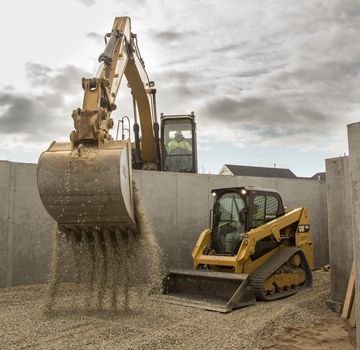 Power Systems
Are you looking for a power systems solution for your business? We have options for electric power, marine engines and generators, industrial engines, as well as oil and gas engines.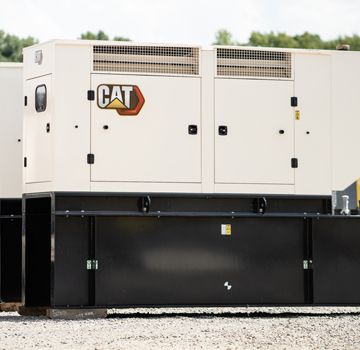 Popular Searches
View what options are popular at Carter Machinery. Take a look at Backhoe Loaders, Dozers, Excavators, Skid Steer and Compact Track Loaders, and Wheel Loaders from our machine side or Combined Heat and Power, Industrial Engines, Marine Engines, and Microgrid Solutions from our power systems side.