Fluids & Lubricants
When you have the best machines, you need the best fluids. Cat® fluids improve your overall bottom line by reducing down time on your machines. Trust these products whether you're working on a gas compression system or your excavator. Not only are the fluids created for each type of engine, but there are even options for the environment you are working in – even extreme cold and extreme heat. Whether you're looking for oil, coolant, grease, or a full PM kit, come to Carter Machinery first.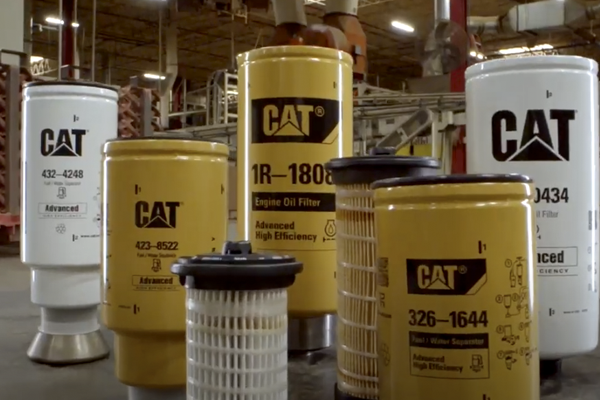 24/7 LUBRICATION SERVICES
Our field service team can be on-site to complete your lube services. Our Carter Machinery technicians will service your fleet every 250 hours with fluid analysis services, detailed customer feedback reports, monitoring of machine hours and service, and the disposal of all waste oil and filters.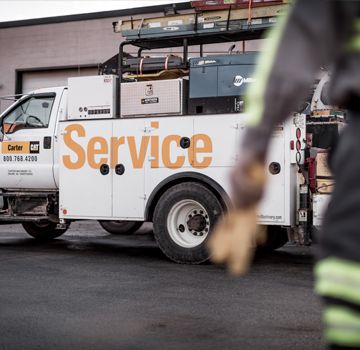 BULK LUBRICANTS PROGRAM
If your operation uses a large volume of lubricants, our bulk lubricants program may be right for you. Whether you have your own tanks and equipment or need to start from scratch, we can design a plan to fit your needs. We can even build custom rigs for mobile applications. We are able to supply any type of lubricant you need, whether that's engine oil, gear oil, grease, hydraulic oil, coolants, and other specialty oils and additives.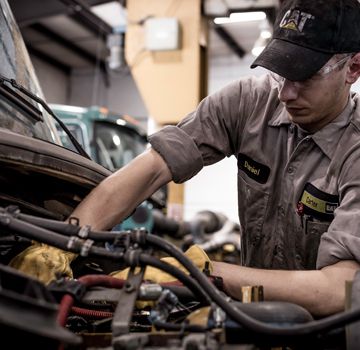 Buy Fluids At Parts.Cat.Com
As an authorized distributor for Caterpillar, we can supply just about any type of lubricant you need…conventional or synthetic. Don't have an account? Register today.