Services
At Carter Machinery, we are dedicated to helping you get the most out of your equipment, whether it's a power system or machine. Our capabilities range from fluid analysis and preventative maintenance to component troubleshooting and whole machine rebuilds. Whether your equipment is at one of our many service locations or being tended to out in the field you can be sure it is in good hands with our highly trained and highly skilled technicians.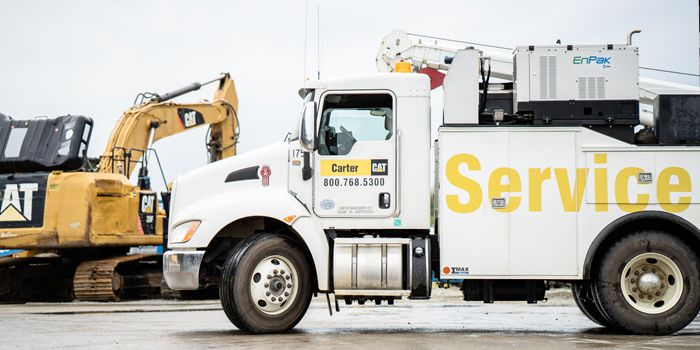 Maintenance
At Carter Machinery, we have all your maintenance needs. Whether you have a Customer Value Agreement or have general preventative maintenance needs, our services will allow…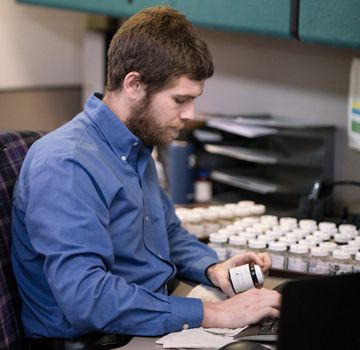 Equipment
Carter Machinery provides support for all your heavy equipment repair and service needs in the Mid-Atlantic. Regardless of the brand, we can service your equipment from any of our shops or in the field.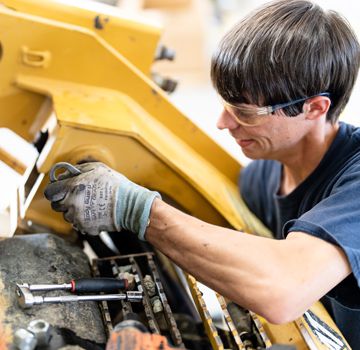 Power Systems
When it comes to your equipment, trust the dedicated and industry-leading team members of Carter Power Systems. Whether you're looking for marine services, power generation, combined heat…