Used Equipment
You should have as much confidence in your used machine purchase as we do. That's one reason we guarantee its performance with 12-month, 500- and 1,000-hour powertrain and hydraulic warranties.* Carter-certified equipment is:
Extensive Inventory – Diverse offering of used equipment with low hours
Affordable – Budget-friendly pricing, multi-tiered financing, and flexible rates
Best-Maintained – Thanks to Carter's rigid fleet maintenance and inspection requirements, coupled with your first preventative maintenance service for free
Check out today's hot list for special deals on the latest used equipment, and as you add to your fleet, consider consigning your used equipment with us.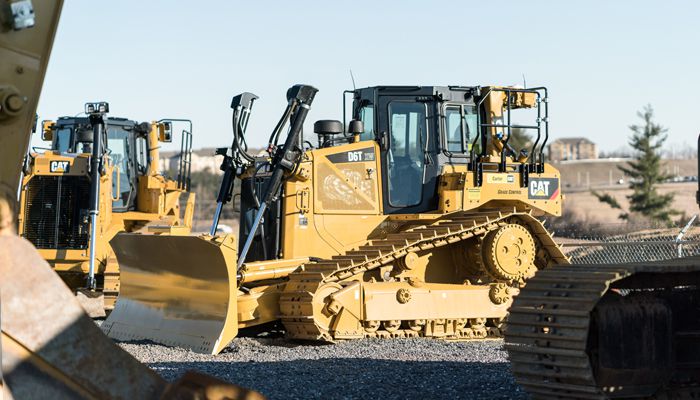 Used Equipment
View our used equipment list for the best deals priced for you. We have multiple options for each type of machine, so you can be sure to find the perfect one for your business.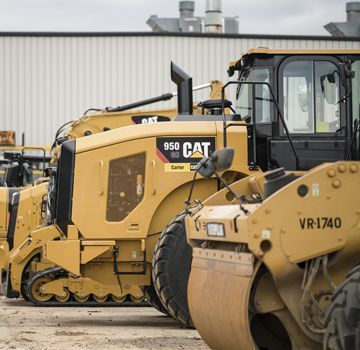 Used Power Systems
Browse through our expansive used power systems offerings that include generators, temperature control, pumps, and more.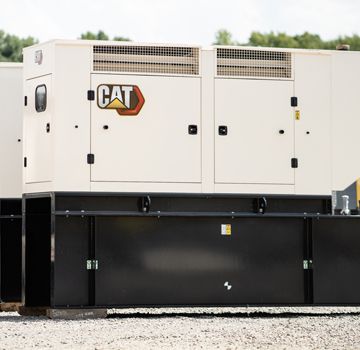 Carter Certified Used Equipment
Carter Certified Used Equipment includes low-hour, well-maintained machines with a guaranteed powertrain warranty – all at a budget-friendly price.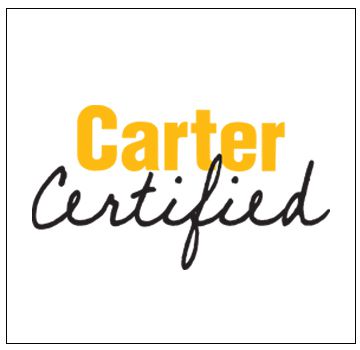 Hot List
Take advantage of these prices on used equipment before they're gone. Our Hot List is the perfect place to start if you need to buy used equipment at a great price.