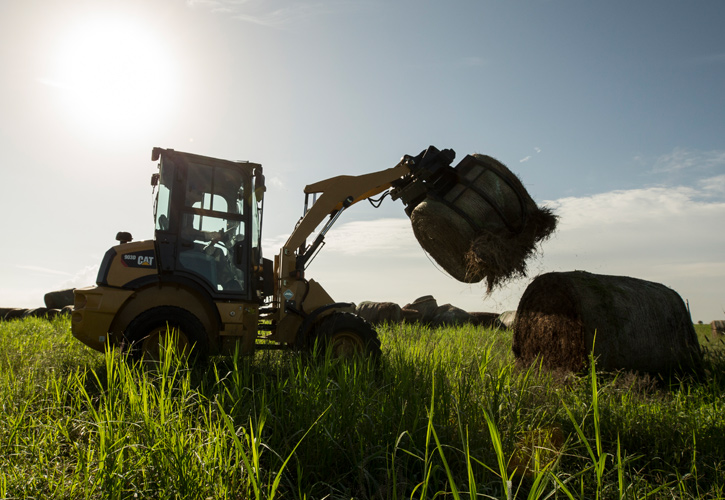 Summer Landscaping Projects Start Here
We've got the machines and attachments you need to be successful, all in one convenient place. Summer is the season for tackling landscaping projects large and small. Whether you're in the planning stages or have already broken ground, Carter Machinery's landscaping equipment, attachments, and machine service can help ensure your project's success. From clearing land…
Read More >>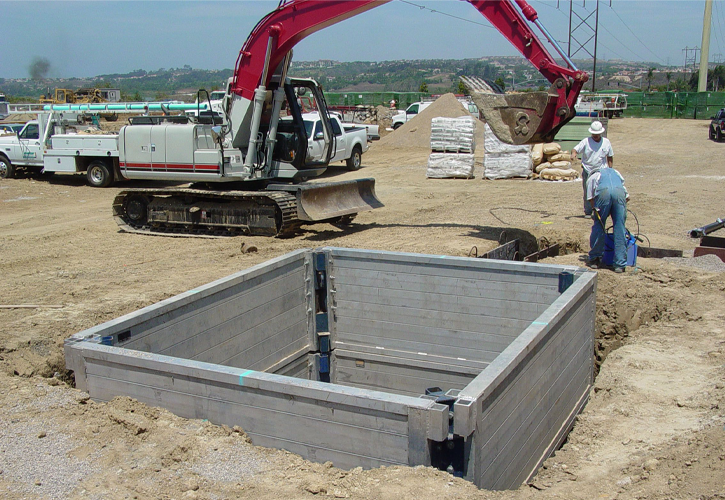 Trench shoring protects workers, ensures compliance with safety regulations
Consider renting trench safety equipment instead of purchasing Excavation for utilities and foundations, or any type of digging that involves trenching, must include trench shoring and shielding equipment to protect workers from cave-ins and help ensure companies remain compliant with workplace safety regulations. "Surrounded by walls of earth, working in a trench is one of…
Read More >>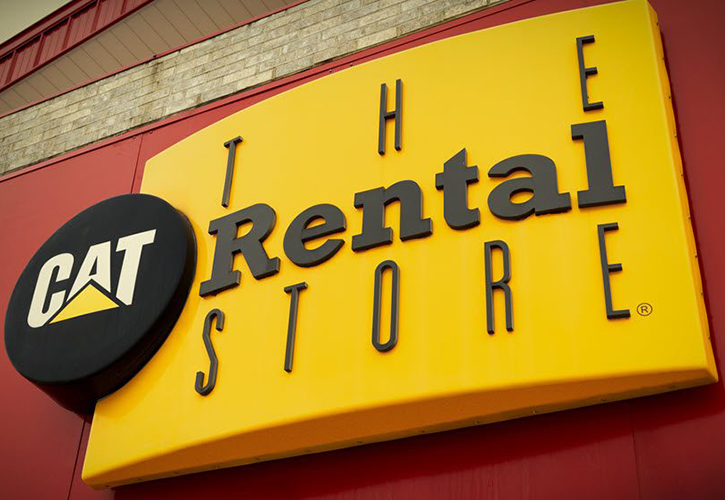 The Cat® Rental Store's Online Customer Portal Delivers Faster, Easier Rentals
Access the portal online to rent equipment in VA., MD., DE., WV., and D.C. The Cat Rental Store Customer Portal makes renting equipment in the Mid-Atlantic region easy and convenient with tools that help you increase productivity, lower costs, and manage rentals – even when they're spread over multiple jobsites. After signing in to your…
Read More >>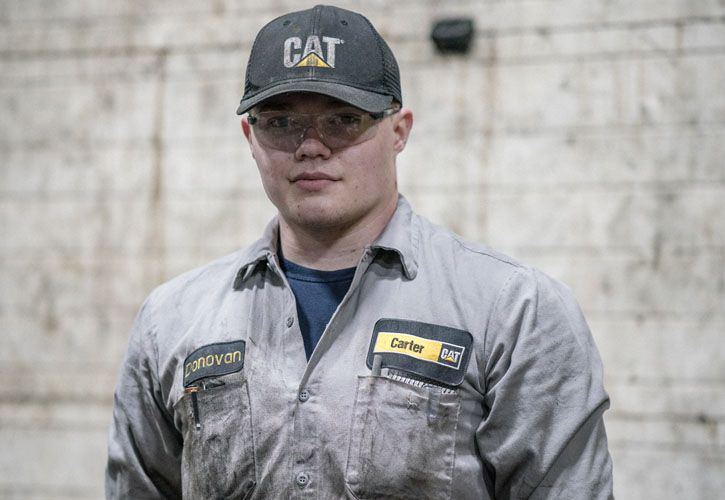 Get To Work on a New Construction Career
With October's designation as Careers in Construction Month, now is the perfect time to consider how a construction career can take you to new heights. Carter Machinery knows the importance of spreading the word about the demand for construction jobs. According to Build Your Future – an advocacy group for the construction industry – there…
Read More >>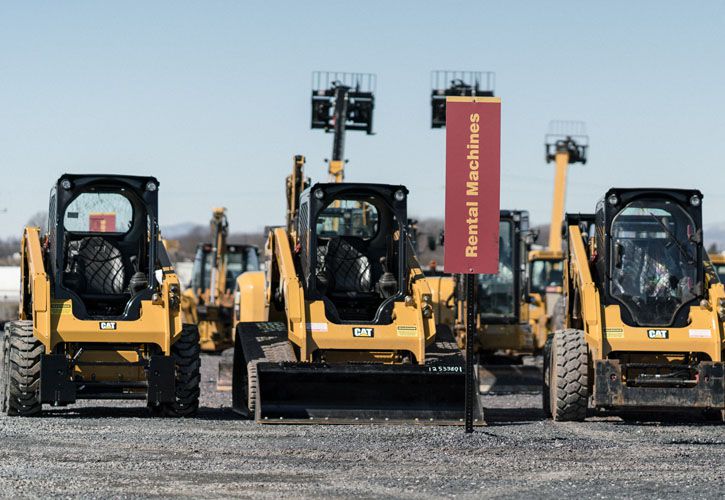 Five Things to Consider When Selecting A Skid Steer
Versatility is king on many job sites, with contractors needing machines that perform a variety of tasks on a project. Enter the skid steer loader – one of the most versatile and maneuverable machines on any site. To maximize the return on your investment, you'll want to make some important considerations into your business before…
Read More >>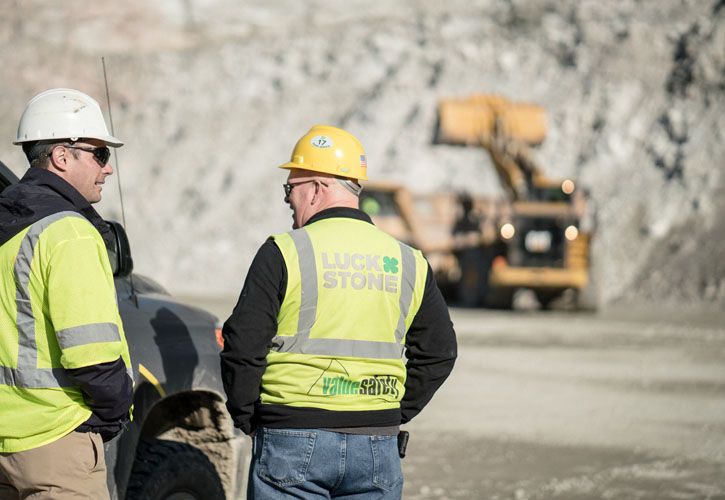 Growing Your Equipment Fleet
Companies looking to expand their equipment fleet must take a number of factors into account when strategizing the best method for growth. The manner with which you approach fleet growth is directly tied to how you choose to manage your capital. This approach will vary based on your business and industry. Out With The Old,…
Read More >>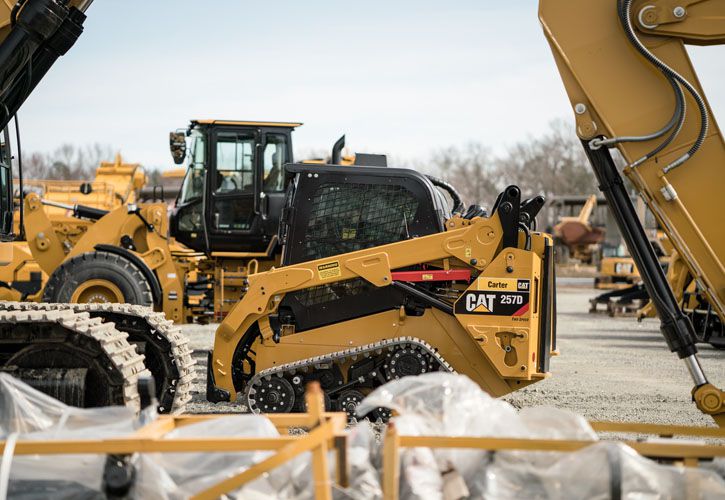 Should You Buy or Rent Construction Equipment?
Regardless of your industry, you're going to have jobs come up where you need a piece of equipment you don't have in your fleet. At that point, you will need to decide whether you want to rent or buy construction equipment to help you complete the project. Carter Machinery has the largest, best-maintained equipment inventory…
Read More >>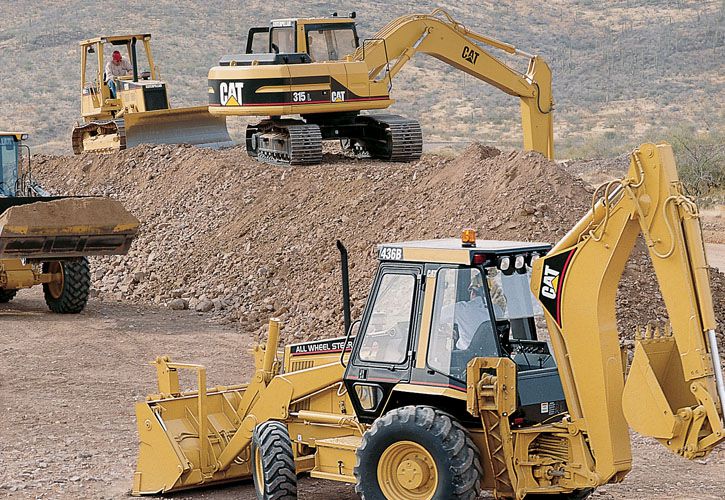 What's the Difference Between an Excavator and a Backhoe?
Backhoes and excavators are two common pieces of construction equipment, but people often confuse the names of each of these two machines. With the size and design of each being very different, it is important to know the proper name of the equipment you are looking to rent so you have the right machine for your project. Here…
Read More >>