Power Rentals
Your rental needs will be met at Carter Power Systems. We have the largest rental power fleet in the Mid-Atlantic, with options such as generators, temperature control, air compressors, pumps, load banks, and more. Whether you are looking for a long-term rental or need something to help out after a storm, we have options. Every rental is backed by a team of professionals with the industry know-how to help you choose the correct fit for your application. Contact a Carter Power Systems representative or download our emergency planner guides.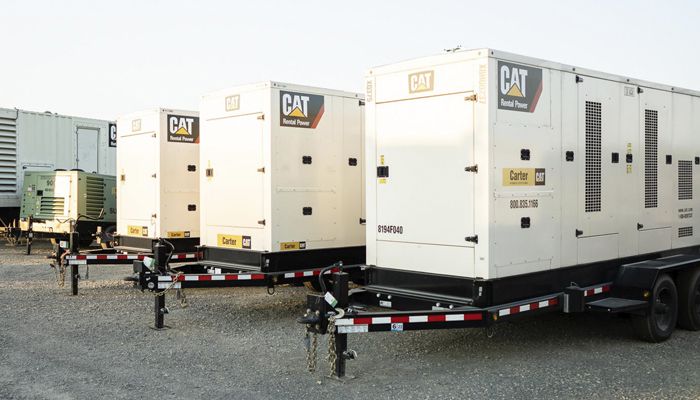 Power Generation Rentals
Browse our inventory of rental generators, heating and cooling equipment, air compressors, and more.