Welder Rentals
Frequently, welds need to be made to repair equipment where power sources aren't available. That's where gas- or diesel-powered welders can prove to be a useful alternative. Choosing the right welding equipment rental unit can be a challenge. Carter Rental will help you make the ideal match between machine and application.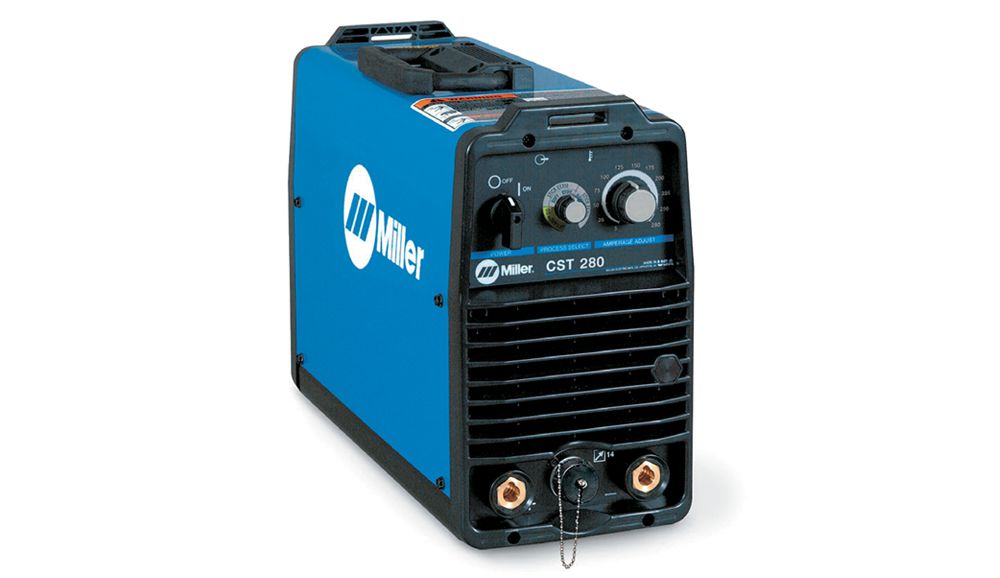 ---
Welders Available for Rent:
| Model | Weight | Fuel Capacity |
| --- | --- | --- |
| 400 AMP | 1,144 lbs. | 11.1 GAL |
| 500 AMP | 2,148 lbs. | 17.7 GAL |
Carter Rental – The Cat Rental Store specializes in renting equipment for any industry. We have earthmoving equipment, aerial equipment, trenching and shoring equipment, work tools and attachments, portable contracting equipment, and more. The Cat Rental Store customer portal is an accessible, easy, convenient way for you to manage the equipment you have on rent anytime, from anywhere. Login here or register today!