Maintenance
At Carter Machinery, we have all your maintenance needs. Whether you have a Customer Value Agreement or have general preventative maintenance needs, our services will allow you to get back up and running in no time. Going to do it yourself? Use Carter Machinery for all of your parts needs as well as any service questions you may have.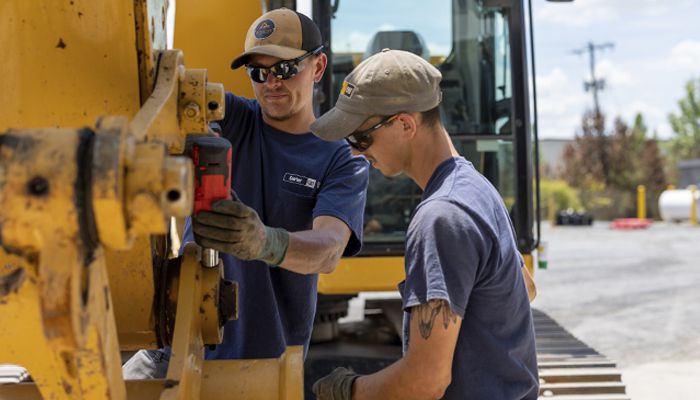 Fluid Analysis
Fluids are the lifeblood of your machine. It is important to look at your machine's fluids in order to get a more accurate representation of how it is performing. At Carter Machinery, our Fluid Analysis Lab has the trained staff and cutting-edge technology to detect potential problems…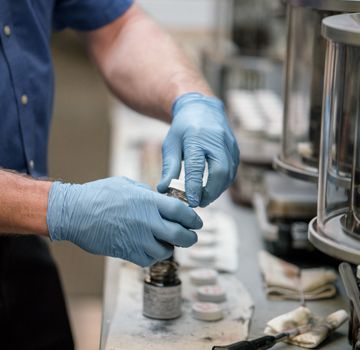 Customer Value Agreements (CVAs)
To help you stay ahead of unexpected delays and downtime, you need your machines to perform at their peak every minute of the workday. With a Carter Customer Value Agreement (CVA)…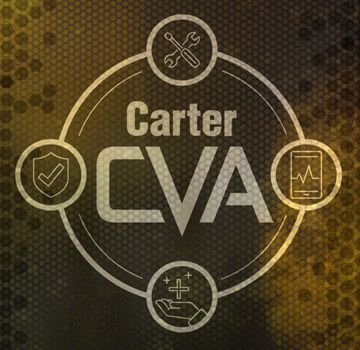 Do-It-Yourself
Constantly on the move? Our DIY support will allow you to repair your own equipment, so that you can keep your downtime to a minimum. Support for our DIY customers includes Cat® parts, service instructions, recommended tooling, and technical support..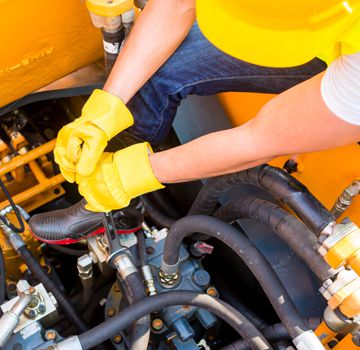 Fluids & Lubricants
When you have the best machines, you need the best fluids. Cat® fluids improve your overall bottom line by reducing downtime on your machines. Trust these products whether you're working on a gas compression system or your excavator. Not only are the fluids created for each…