Parts & Services
Uptime is critical no matter what type of equipment you operate. Carter Machinery understands this and pairs effective service capabilities and Cat® parts to create unparalleled product support for you and your business. From new, used, and remanufactured parts to whole machine rebuilds, preventative maintenance, and hydraulic repairs, our expansive parts and service capabilities will solve any problem that arises.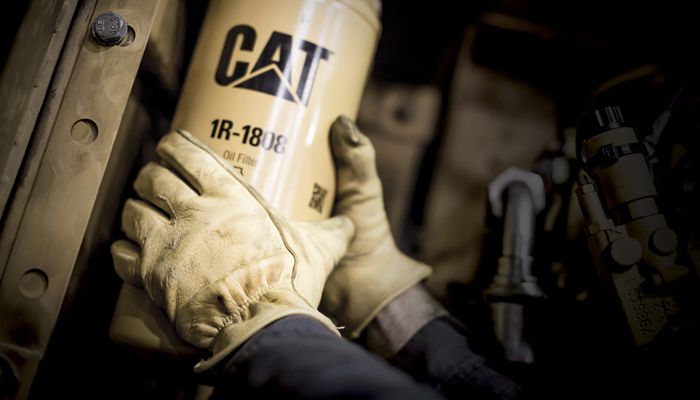 Services
At Carter Machinery, we are dedicated to helping you get the most out of your equipment, whether it's a power system or machine. Our capabilities range from fluid analysis and preventative maintenance…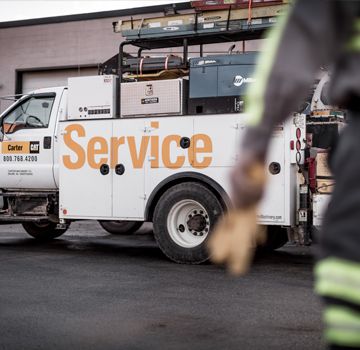 Parts
Having access to parts is critical when you want to keep your machines running and profitable. Parts.Cat.com provides a convenient way for you to find and order parts from Carter, 24 hours a day.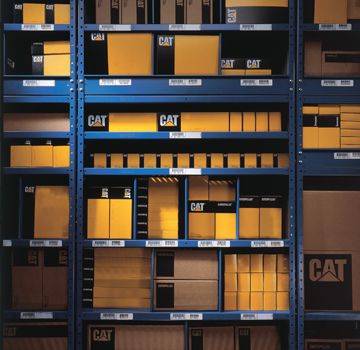 Resources
Maintaining your equipment is essential for longevity. Carter Machinery has multiple options when it comes to both parts and services, so take advantage of our resources to help you make the best decision for your business…