Technology Products
Do more with less. Do it faster. Be more efficient. The demands placed on your business to stay competitive in an increasingly competitive world never stop. And in this fight, time is either your ally, or your enemy. Data helps you make the right decisions – instead of mistakes – and puts time back on the clock. Cat® Equipment Management products put you back in charge of your fleet with tools that allow you to track equipment location and uptime, monitor machine health, and identify and fix little problems before they become big headaches. Better information yields smarter, time-saving decisions, and it starts with Cat's suite of technology products.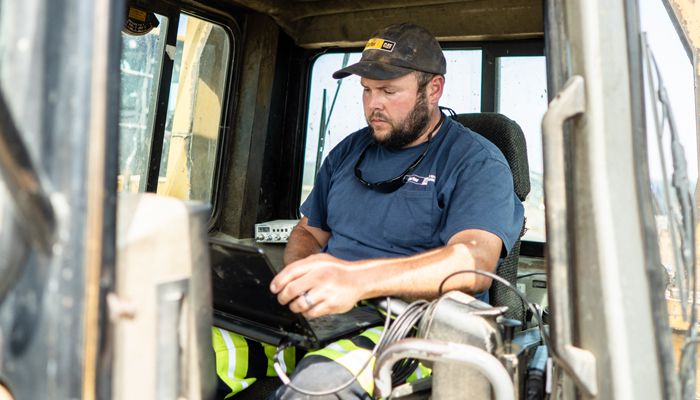 Cat® App
The Cat App is a fully customizable and easy-to-use app that puts your fleet in the palm of your hands. With it, you can access real-time data and get answers about your machines without returning to the office…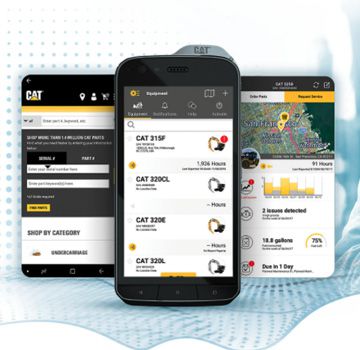 Cat® Inspect
Daily equipment inspections are an invaluable source of information for your operation. Take your inspections digital with Cat® Inspect. This easy-to-use inspection tool, that works on your phone or tablet…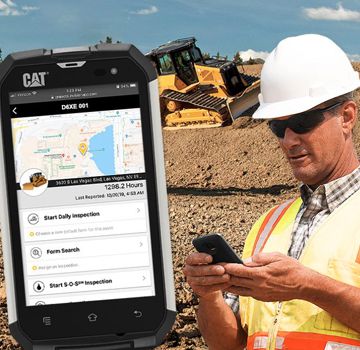 VisionLink®
Cat VisionLink™ allows you to continuously monitor factors affecting your fleet's productivity. Get data you can use to keep machines productive, maintain machine health and reduce owning and operating costs.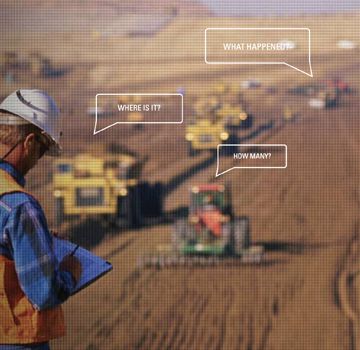 My.Cat.Com
My.Cat.Com is your 24/7 web-based hub for everything equipment-management and machine-history related. Monitor machine hours, track location and fuel use, manage preventive maintenance, and receive machine health alerts to turn complex information into useful data that helps you avoid unplanned downtime and manage your business more efficiently.