Combined Heat & Power
Cat® gas generator sets can simultaneously provide electricity for electrical loads and heat energy for a facility's thermal requirements. Any Cat natural gas-fueled engine can be configured specifically for applications involving heat recovery. Utilizing CHP allows our customers to reduce operating costs and lower their emissions footprint, reaching efficiencies up to 90 percent.
Because CHP units are so complex, our field technicians are well versed in everything needed to keep you up and running. We have capabilities for component rebuilds, electrical testing and advanced electrical services, and control panel retrofits. Our technicians will also be there before a problem occurs. Using a customer value agreement, we can help you create a preventative maintenance plan that is designed specifically for your CHP unit or fleet.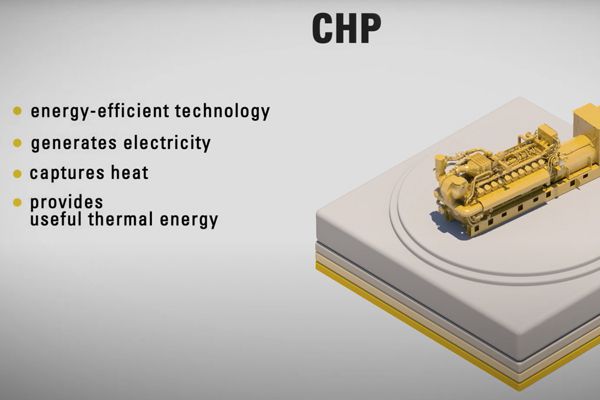 Customer Value Agreements
At Carter Power Systems we work with our customers to create a customer value agreement (CVA) tailored for their unique power system or fleet…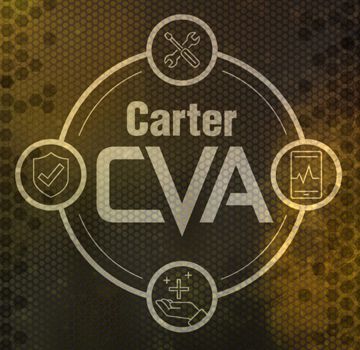 Component Rebuilds
When it comes to the life of your power system, the typical lifespan of engine and powertrain components are 10,000-20,000 hours. When that time is up, engine & powertrain components…