Industrial Engines
Go the extra distance with a Cat® industrial gas or diesel engine. When you partner with Carter Power Systems, you'll have a full team of technicians, engineers, and representatives to be there at any step of your process. As industry leaders, we have the experience and technical know-how to get the job done right. Our field service technicians give us the ability to come straight to your site to fix any issues you may have with your engine.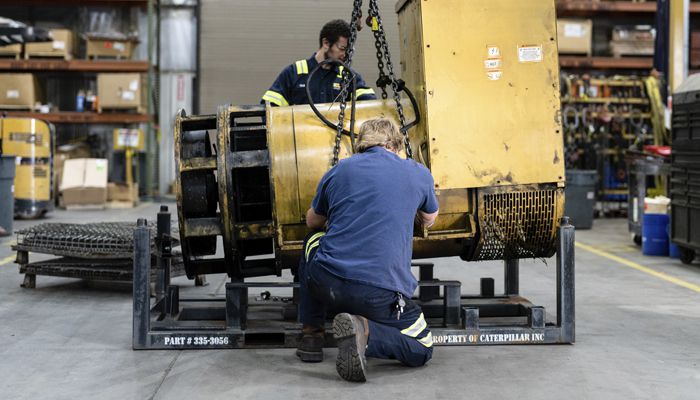 Industrial Diesel Engines
With the widest power range in the industry Cat diesel engines can apply to any of your needs. They are also compliant with U.S. and EU standards, including the USA EPA Tier Four and EU Stage IV regulations. Power doesn't take a backseat to meet these requirements, though. ACERT™ technology delivers industry-leading fuel efficiency and the performance you expect from a Cat®.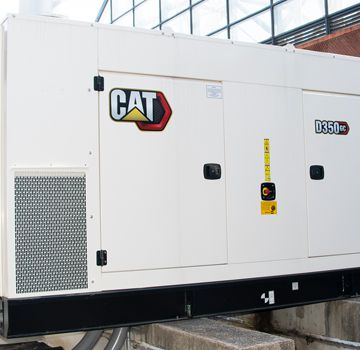 Industrial Natural Gas Engines
As concern for air quality grows, so does the role of natural gas engines. Caterpillar® developed its first gas engines more than 50 years ago and continues to lead with innovations that deliver high performance and fuel economy, as well as cleaner emissions. Gas engines let you choose the most available or affordable gaseous fuel; natural gas, field gas, propane, landfill gas, and digester gas all can be burned cleanly and efficiently.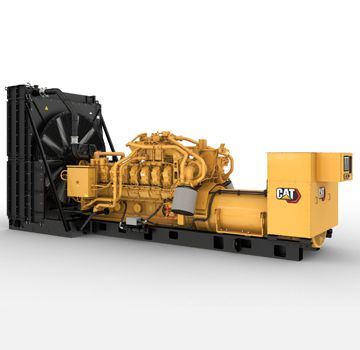 OEM Diesel and Gas Engines
Original equipment manufacturers utilize Cat diesel and gas engines to bring power to equipment across multiple industries. Partner with our experienced design engineers and staff to build the motor your machine needs. We'll construct your OEM gas or diesel engine with advanced software in a state-of-the-art engine packaging and fabrication facility, utilizing our vast firsthand knowledge of engine replacement and emissions regulations. Use Carter Power Systems for all your diesel and gas engine needs.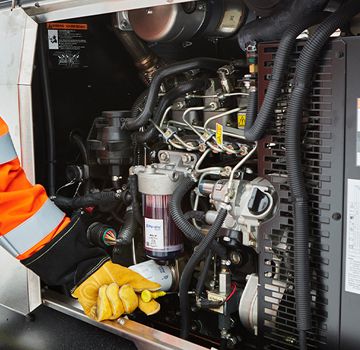 Component Rebuilds
When it comes to the life of your power system, the typical lifespan of engine and powertrain components are 10,000-20,000 hours. When that time is up, engine & powertrain components…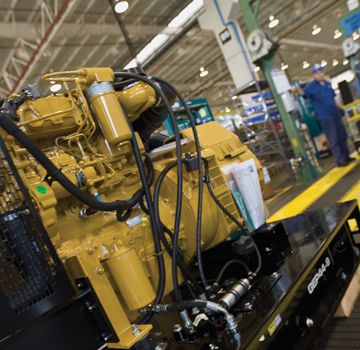 Customer Value Agreement
At Carter Power Systems we work with our customers to create a customer value agreement (CVA) tailored for their unique power system or fleet…