Fluid Analysis Services
Fluids are the lifeblood of your machine. It is important to look at your machine's fluids in order to get a more accurate representation of how it is performing. At Carter Machinery, our Fluid Analysis Lab has the trained staff and cutting-edge technology to detect potential problems before they become major failures.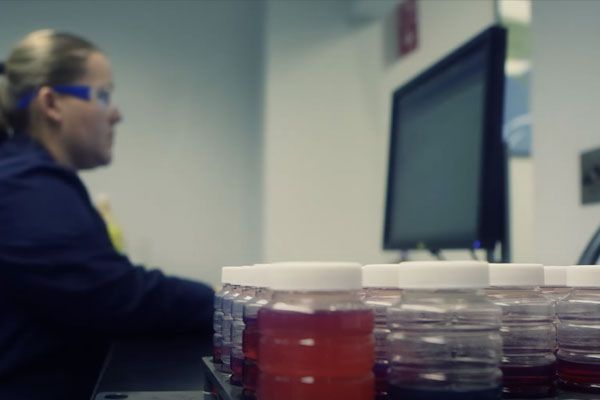 Oil Analysis
Carter's comprehensive oil analysis employs the latest technologies and equipment available in order to give you detailed information about your equipment's oil condition, internal wear, and contamination levels.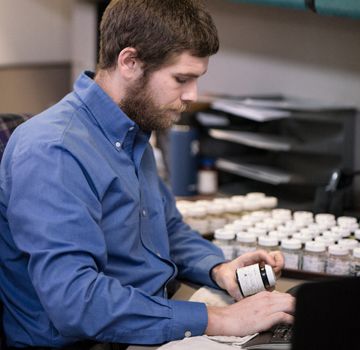 Fuel Analysis
Carter Machinery offers several levels of fuel analysis packages. Whether you require a basic test or a comprehensive report that meets governmental regulations, we have you covered.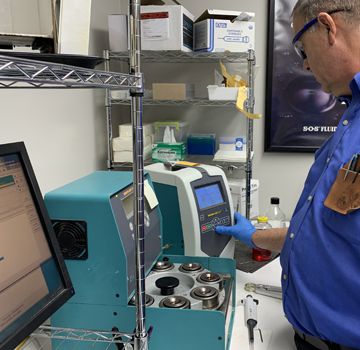 Coolant Analysis
Today's higher engine operating temperatures, combined with smaller cooling systems, are placing increased demands on your coolant and equipment.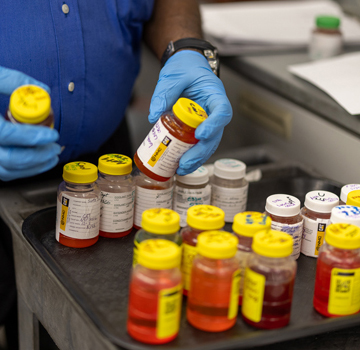 Lab Certifications
Carter Machinery's Fluid Analysis Lab is one of just a small number to be fully certified by both ISO and Caterpillar. Our team follows an extremely rigorous quality management process to ensure quick and accurate results.