GRAB A DINGO ATTACHMENT
RENTAL FREE
Carter Rental understands that your company has endless opportunities, so as a fully-equipped rental house, we make sure that we have endless solutions. Take a look at our multifunctional Toro Dingos to see what attachment would be the best solution for you. Through the end of June, rent a Dingo and you'll receive a FREE* Dingo attachment rental. Grab yours today!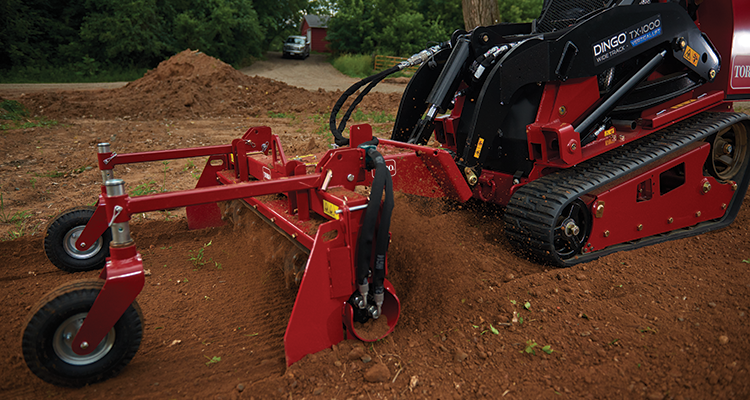 The Solutions Are Endless
One of the most versatile and multifunctional pieces of equipment available to landscapers is the Toro Dingo. With the ability to handle a wide range of tasks, the Dingo is an essential tool for any professional landscaper. And with a variety of attachments available, including augers, power box rakes, hammers, grab pulls, trenchers, and soil cultivators, the Dingo can be customized to meet the specific needs of any project. Read along in our new blog post to discover the benefits of each attachment.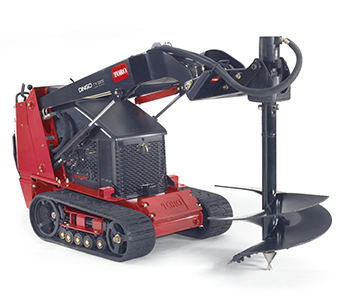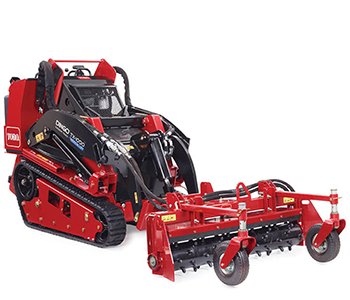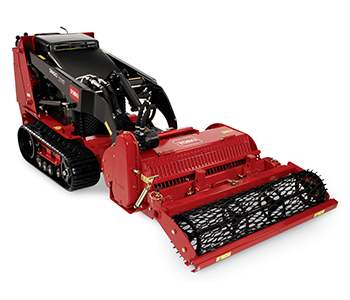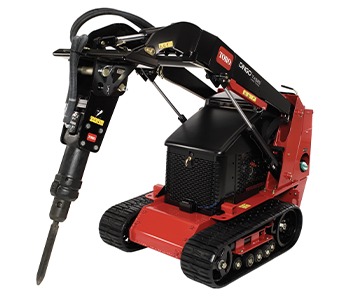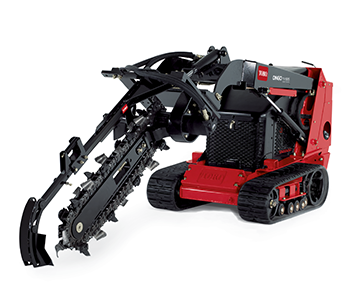 What Size Dingo Do You Need?
Both the TX525 and the TX1000 are excellent in their own right, but they each offer a range of features and benefits that make them ideal for different applications. One of the best resources for helping you choose which Dingo meets your requirements is the team of experts at Carter Rental. We can evaluate your needs, answer questions, help you find the right equipment, and get the most out of your rental. Read our latest blog post to compare the two models and reach out to a Carter Rental Representative to rent yours today!
TX525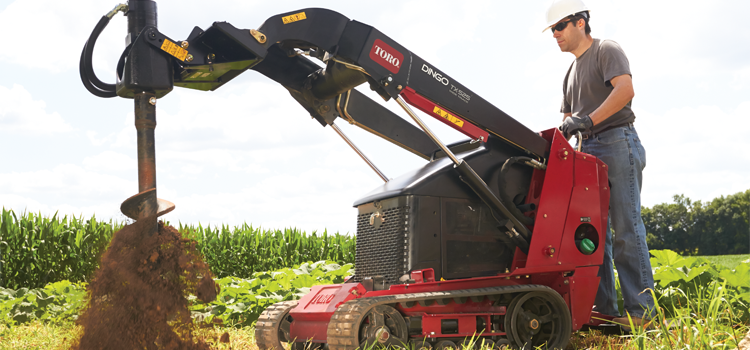 23 hp Engine Size
2,000 lb Weight
553 lb Operating Capacity
47 in Dumping Height
TX1000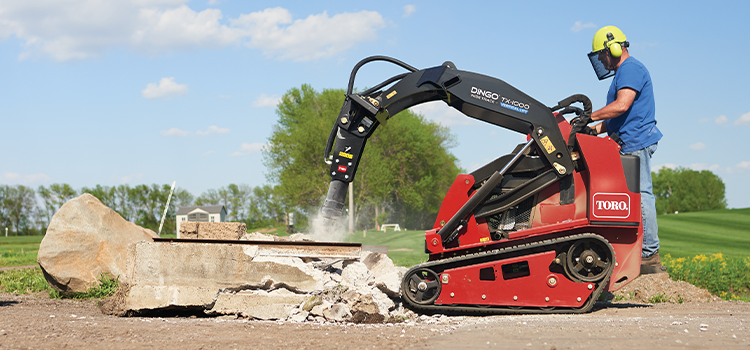 25 hp Engine Size
2,800 lb Weight
1,075 lb Operating Capacity
61 in Dumping Height
*Offer valid April 1, 2023 through June 30, 2023. Offer valid on Toro Dingo TX525 and TX1000 models only for attachments including buckets, trenchers, augers, grab pulls, hammers, power box rakes, and soil cultivators. Subject to machine and attachment availability. Daily, weekly, and monthly rentals apply. One free attachment rental per machine rental. See a Carter Rental Representative for more information. Offer subject to change.