Machine Rebuilds Special Offer
Give Your Machine New Life
Choosing to rebuild your equipment means it will be restored to its original performance and productivity levels while benefiting from product enhancements and other technologies that have emerged since it was originally manufactured. Not only will this maximize your return on investment, it will maximize your equipment's durability, reliability, and productivity as well.
Learn more about The Benefits of Rebuilding Your Machine with Carter Machinery.
Take advantage of this special offer today by filling out the form or calling the number below!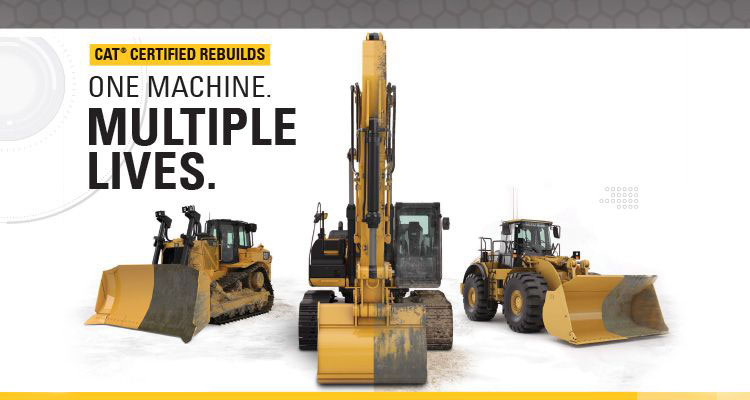 You Have Options
Check out the Cat® Certified Rebuild Program options below to see how you can transform your end-of-life machines, systems, and components to like-new condition — at a fraction of the cost of buying new.
Whether you choose a Certified Powertrain, Certified Powertrain + Hydraulics, or a Certified Machine Rebuild, you'll receive 18% Off Parts needed for your rebuild. Plus, you can choose from three different value added options, including an Extended Protection Plan, Customer Value Agreement, or Financing. See below for full details.

Qualifications
Transactions must be a minimum of $100,000 through Carter Machinery shop/field service.
Labor can be included in shop/field transactions if the parts represent at least 50% of the invoice.
These minimums must be on a per invoice basis.
This program can be combined with other post-sale programs.
Forestry and titled equipment are excluded from the program.
Learn more about the program by contacting your local product support representative or visiting the nearest Carter Machinery location.
Repairs Less Than $100,000
The Cat Card Program offers commercial and consumer financing options to give you the flexibility to finance your parts and service needs. No minimum transaction amount required and flexible payment terms available.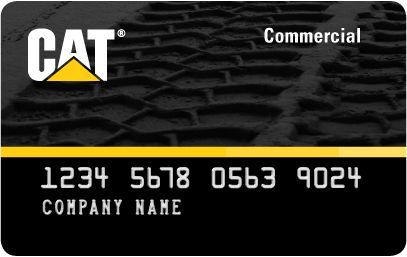 Check Out Our Playlist of Rebuild Time-Lapse Videos

*Machine rebuild must invoice by 12/31/2022. To qualify for financing, transaction price must be a minimum of $100,000 and 50% Cat parts. **Customer Value Agreement option includes parts only — no labor included.