Special Offer On
Machine Rebuilds
Give Your Machine New Life
Choosing to rebuild your equipment means it will be restored to its original performance and productivity levels while benefiting from product enhancements and other technologies that have emerged since it was originally manufactured. Not only will this maximize your return on investment, it will maximize your equipment's durability, reliability, and productivity as well. Learn more about The Benefits of Rebuilding Your Machine with Carter Machinery.
Ready to rebuild your machine? Take advantage of 18% off parts for your in-shop repair, plus get a 3-year, 5,000-hour Extended Protection Plan (EPP). Click below to complete the form below or give us a call to get a quote today!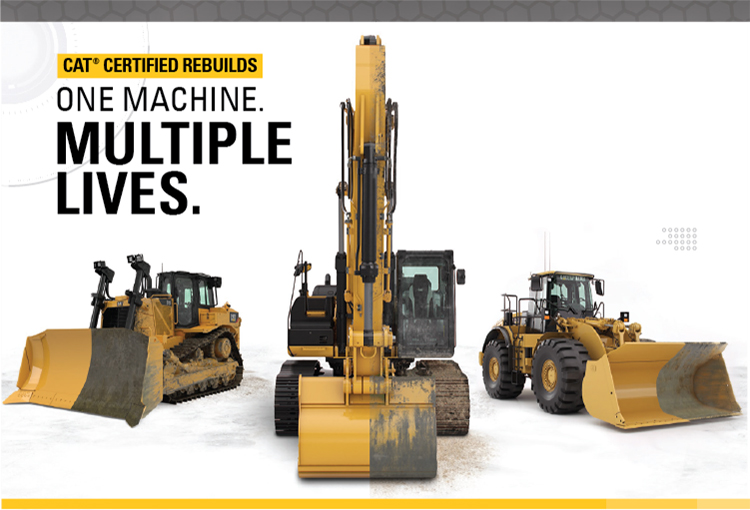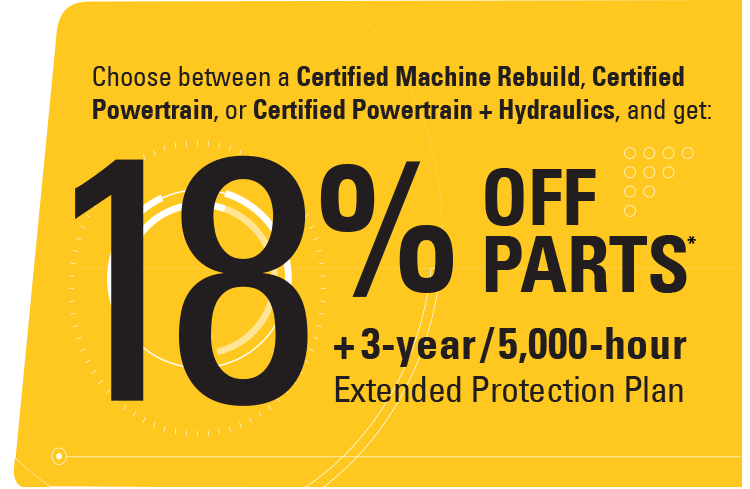 Financing Options Available Upon Request.
To learn more speak to your product support representative or click the button below fore more information.
Time-lapse Rebuild Videos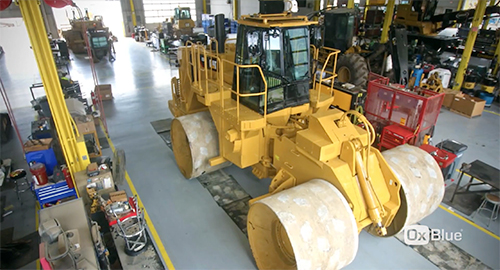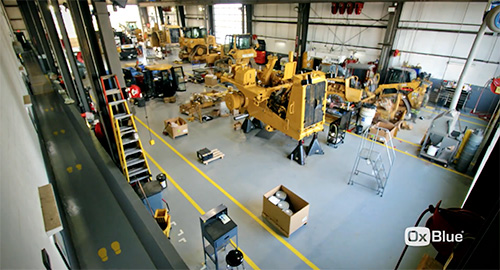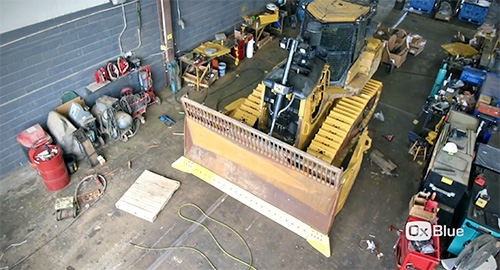 To view our full rebuild time-lapse video playlist on YouTube, click here
*Offer expires 12/31/2023. Machine rebuild must invoice by 12/31/2023. For full terms and conditions, talk to your Product Support Representative.