Emergency Preparedness
Before Weather Hits, Be Prepared
Disasters are on the rise and offer little to no warning. Whether it's a hurricane, a blizzard or a tornado, in a matter of hours, your whole community can go from everyday life to chaos – no power, no clean water, inaccessible roads and empty grocery store shelves. Are you ready for the unexpected?
At Carter Machinery, we understand that when the power goes out it's always a critical situation. From the loss of power to the loss of data to the potential loss of customers, you can't afford to go down. That's where the experts at Carter Machinery come in, we can help you prepare for any power outage situation – before disaster hits.
Can you afford to lose power? Don't wait until it's too late, contact us today.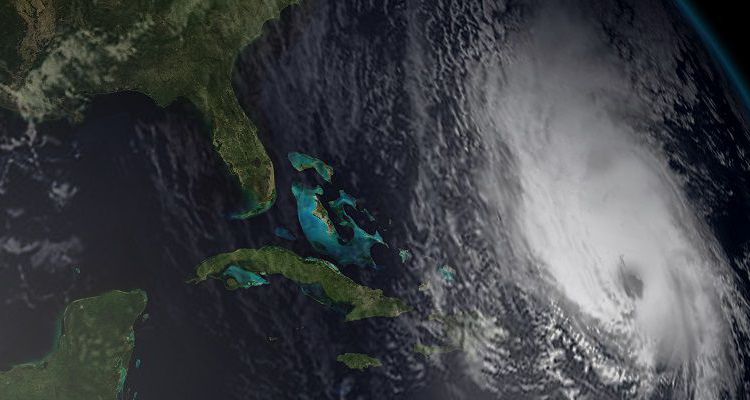 Buy Power Equipment
Electricity is never more precious nor scarcer than after a disaster. Cat® Generator Sets help bring life back to your business as rebuilding starts, but only if you have the right one for your business needs. Carter's sales engineers can evaluate your facility's electrical load and help you determine the correct generator to keep you operating during an outage event.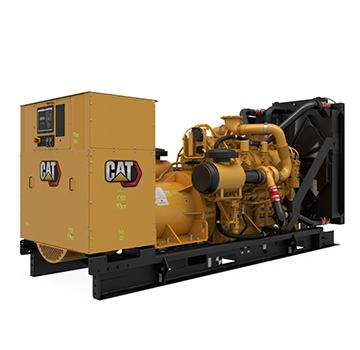 Rent Power Equipment
The speed of recovery from a power outage depends on how well local authorities and private businesses have planned ahead. At Carter, we offer a range of rental options to make sure your business is prepared. By working with our rental power team, you can develop a contingency plan, ensuring the next time the lights go out, you won't be left in the dark.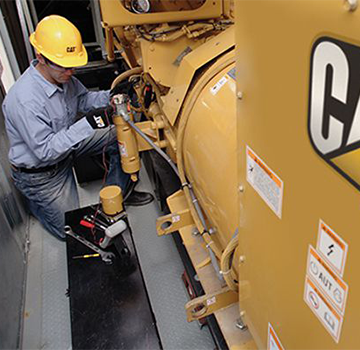 Electrical Testing
Owning a backup generator is only the first step in making sure you have power during an outage. Regular testing of your electrical systems and its components ensures that when you need it, your backup power solution will be ready to work for you. The experts at Carter are certified and able to perform all the necessary inspections and testing you need. Trust Carter to keep your ATS, generator, and full range of electrical systems working safely and reliably.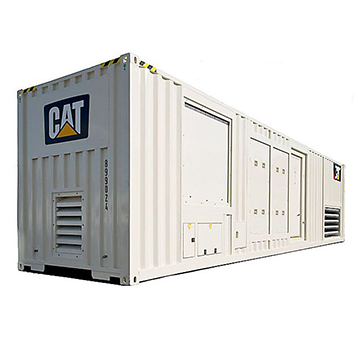 Fuel Polishing
Poor fuel quality is one of the leading causes of engine failure in generators. Today's fuel injection systems and electronic unit injectors operate at very high pressures and tight tolerances. Water and other contaminants in your tank can destroy these critical components. Trust the experts at Carter to remove the containments from your storage tanks and return your fuel to a usable, pristine condition.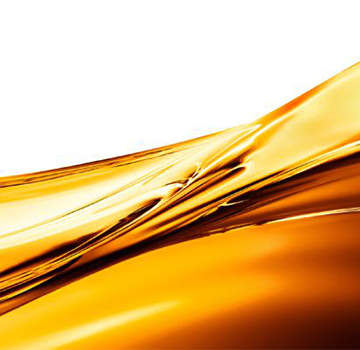 Portable Gas Generators
Caterpillar has a solution when the lights go out at home too! Our easy-to-use, dependable portable gas generators are ready to provide home backup power for any emergency. Purchase your generator and be prepared to weather any storm.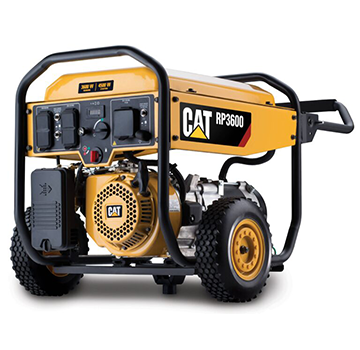 Customer Value Agreements
Planning ahead now will save you innumerable headaches later. With a comprehensive plan from Carter for servicing and maintaining your generator, you know when the power goes out, you'll be prepared. We have a variety of plans to suit your needs and we can build a custom solution for you.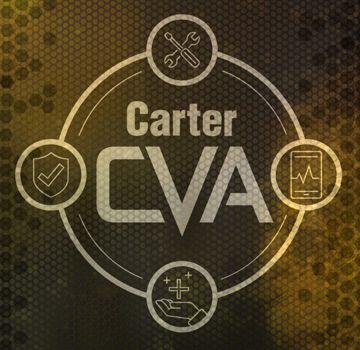 Stay up to date with the most recent information during a weather-related emergency by visiting the following pages: