Electrical Testing
Don't be in the dark when the power goes out. Proper maintenance and testing are the keys to ensure your generator and related systems are in top condition when you need them. We have three levels of circuit breaker maintenance testing, automatic transfer switch services, and switchgear maintenance testing, so that you have an option that fits your budget. Looking for more information? Contact us with any questions you may have.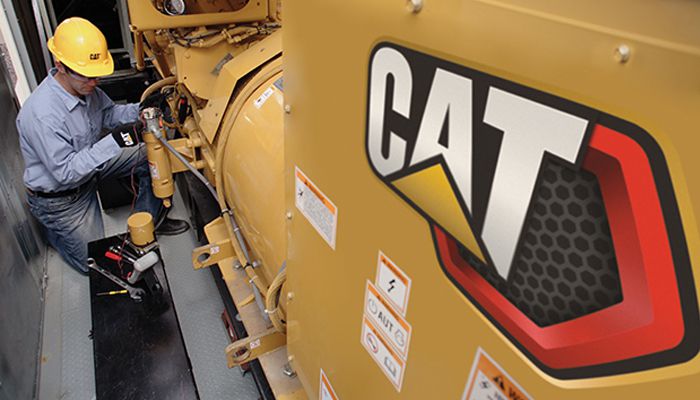 Testing Options
Automatic Transfer Switch Services (Level I)
Automatic Transfer Switch Services (Level II)
Automatic Transfer Switch Services (Level III)
Power quality audit
Load bank testing
Advance Electrical Services
Carter Power Systems provides comprehensive advanced electrical services that enable us to support your entire electric power system. We can repair and support all makes and models of engines, generators, controls, and remote monitoring packages. Our AES certified technicians with national security clearances are available for 24/7 emergency support.