Customer Value Agreements
At Carter Power Systems we work with our customers to create a customer value agreement (CVA) tailored for their unique power system or fleet. A CVA is a plan to drive value for your investment and ultimately your business. You get the parts you need when and where you need them, key asset information in the palm of your hand, tools and expertise to manage asset health, and protection plans to reduce risk.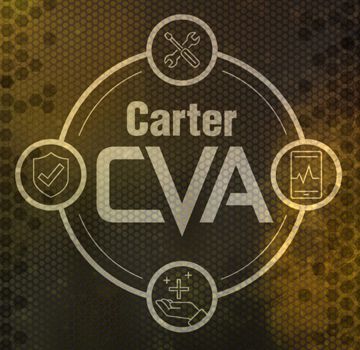 What's Included in a CVA?
Inspections
Oil and filter change
Automatic transfer switch inspection
Oil, coolant, and Fuel Sampling
Breaker testing
Load bank testing
Vibration analysis
Switchgear maintenance
Infrared scanning
Fuel polishing
Replacement of wear items
Replacement according to OEM guidelines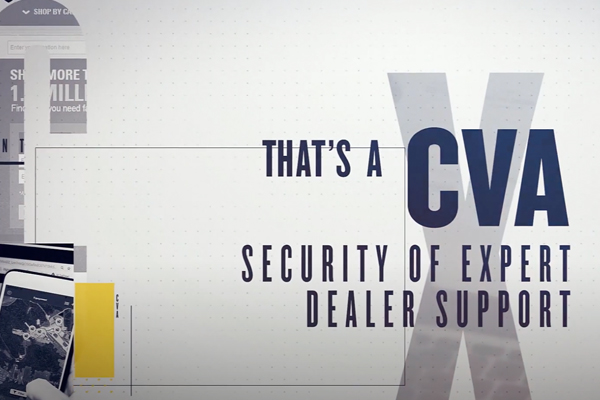 Design a CVA for your assets
We have customer value agreement options available for your industry. Whether you are considering a CVA for an electric power system, industrial engine, marine engine, or oil and gas assets, our dedicated team will help you create a plan that adds value to your equipment.