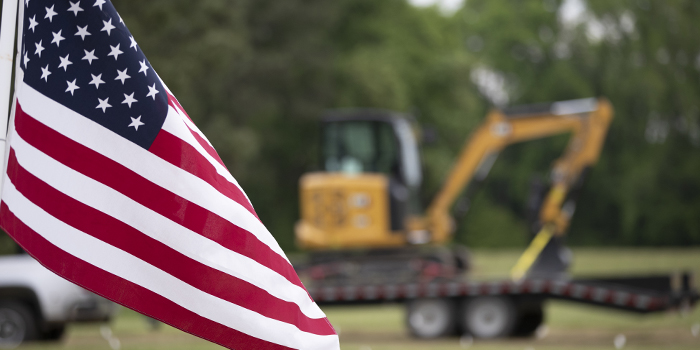 Independence Day 2022 Schedule
In observance of Independence Day, Carter Machinery will be closed Monday, July 4th. If you have an emergency need, please call your local Carter facility and follow the prompts provided in the message.
Read More >>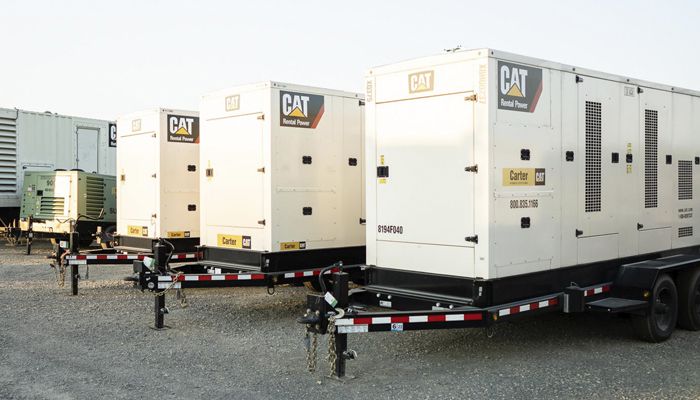 Prepare your business for a hurricane before the storm hits
Having an auxiliary power generation plan is often the key to business protection and recovery. For the seventh consecutive year, The National Oceanic and Atmospheric Association (NOAA) is predicting a busy Atlantic hurricane season. The season began June 1 and runs through November 30, with NOAA predicting a 65 percent chance of an above-normal season…
Read More >>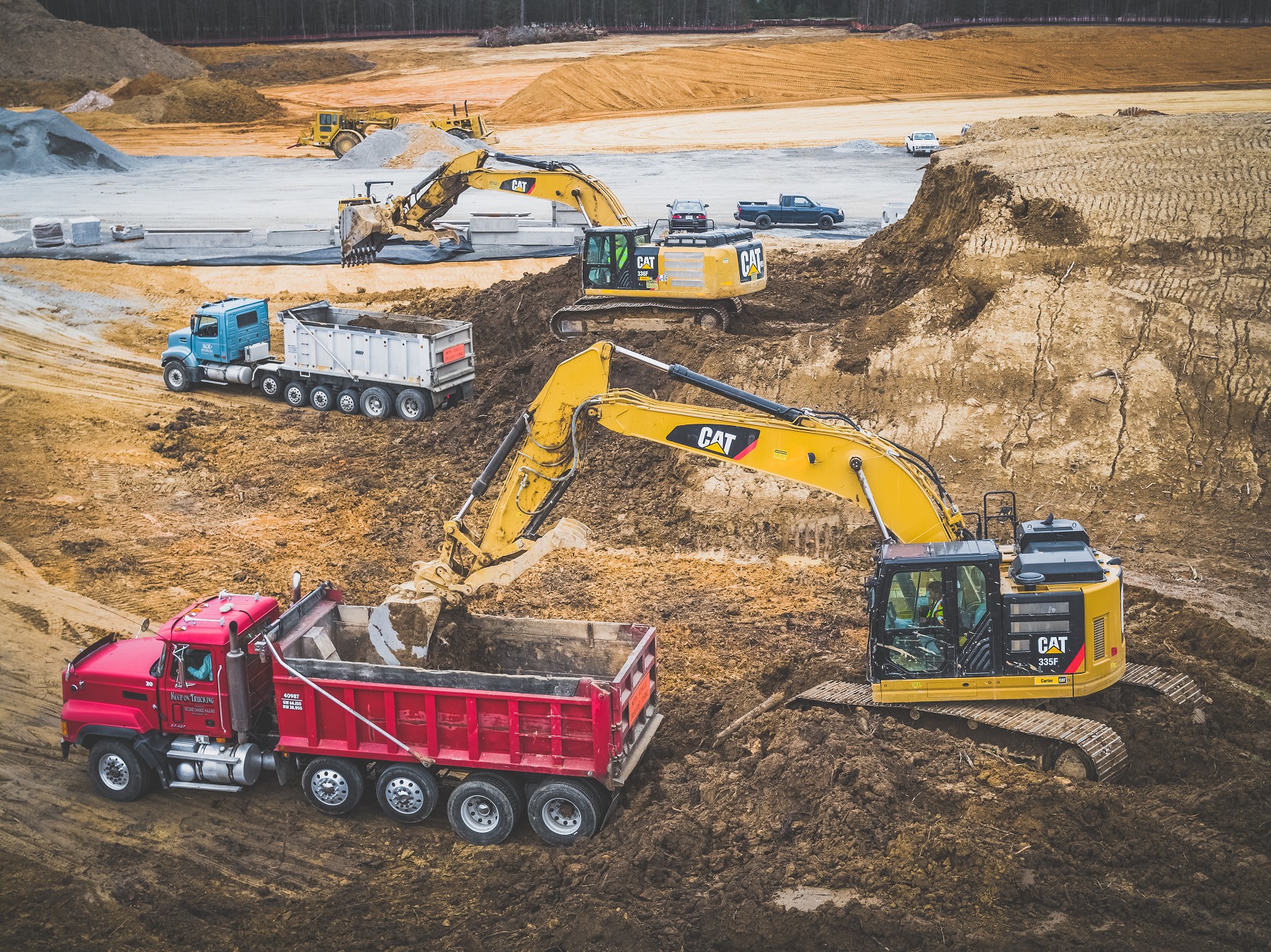 Golden Anniversary
Carter Machinery's long-time customer Liesfeld Contractor celebrates their 50th anniversary of bringing meaningful change to central Virginia through site preparation Liesfeld Contractor's impact on central Virginia's landscape over the last six decades is indisputable. As a leader in site preparation – and celebrating its 50th anniversary this year – the company has worked on many…
Read More >>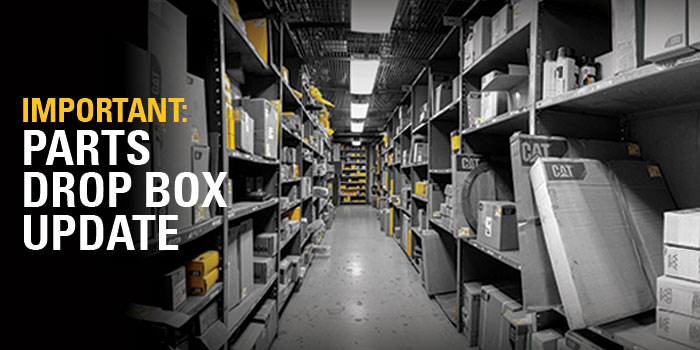 Parts Drop Box Name Changes
To better serve our customers' needs, Carter Machinery is renaming some of its drop box locations, effective June 15, 2022. While many of our drop boxes will have new names, please note that numerous location names will remain the same. We understand this change may take some time to get used to, and we greatly…
Read More >>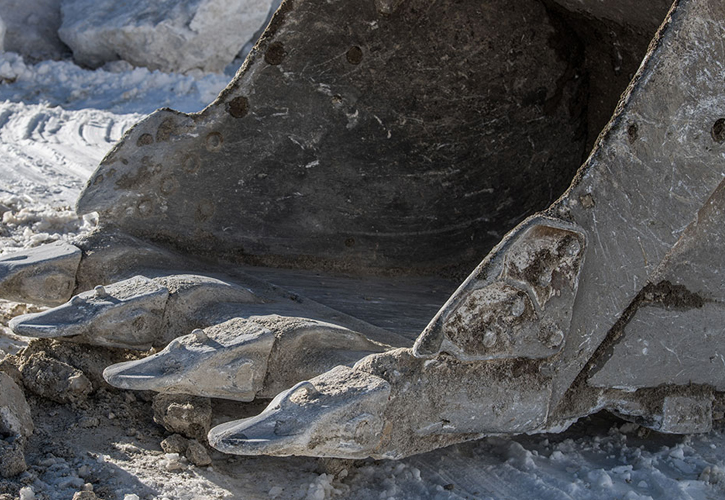 Bucket Ground Engaging Tools: Selection, Changeouts, and Maintenance
Bucket ground engaging tools (GET) have a significant impact on equipment longevity, productivity, fuel consumption, and maintenance costs, which makes choosing the right GET and properly maintaining them two of the most important machine-related decisions owners and operators face. While bucket GET include base edges, adapters, edges, and sidebars, tips are among the most popular…
Read More >>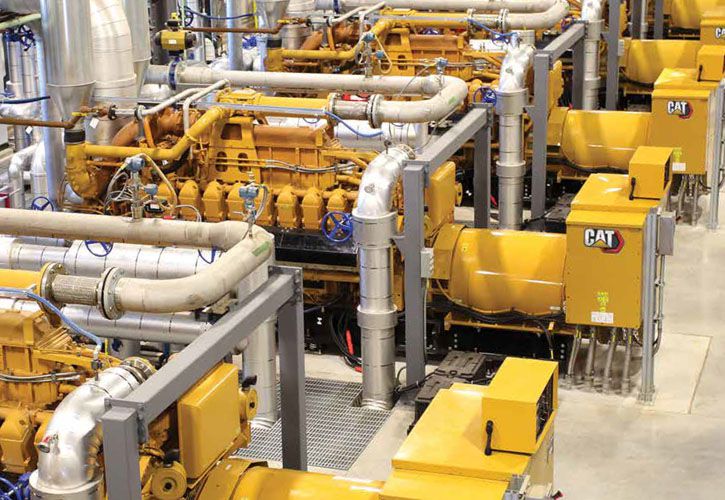 Choosing the Right Generator for Your Business
If you're a business owner, the last thing you need is to experience costly downtime due to an unexpected power loss. Fortunately, reliable commercial generators are available to provide a power solution, but knowing how to choose generators that are right for your organization isn't necessarily an easy task. Assessing Your Power Generation Needs A…
Read More >>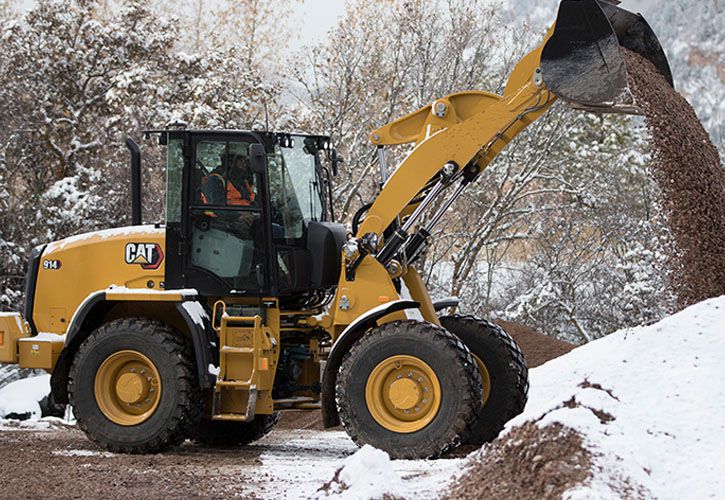 Be Wary Of Winter's Hold On Your Machinery
Get a jump on winterizing your equipment so you don't get left out in the cold. Take the proper precautions and your equipment will persist through the most frigid conditions. Get Things Started If your fleet sits in the cold all night your machinery will need time to get warmed up. Fluids need to circulate,…
Read More >>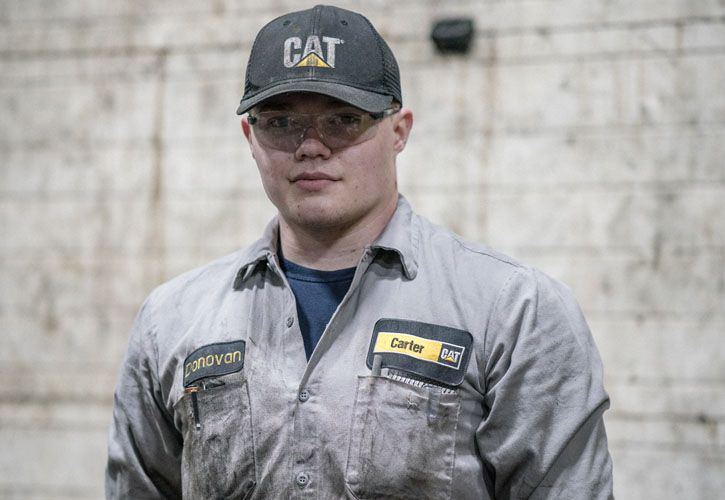 Get To Work on a New Construction Career
With October's designation as Careers in Construction Month, now is the perfect time to consider how a construction career can take you to new heights. Carter Machinery knows the importance of spreading the word about the demand for construction jobs. According to Build Your Future – an advocacy group for the construction industry – there…
Read More >>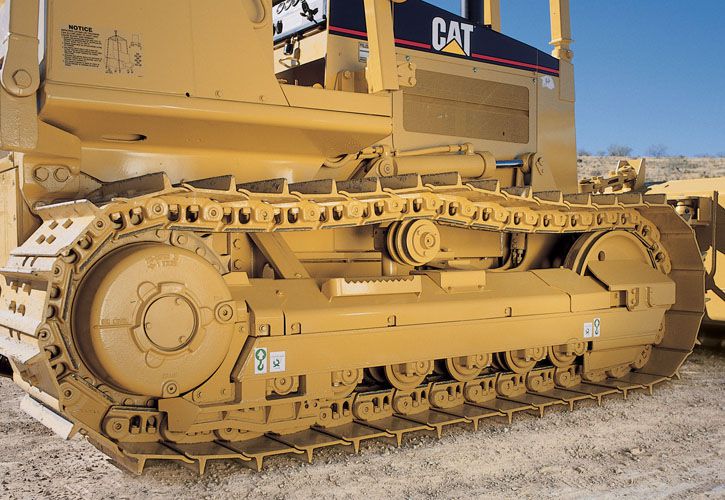 Benefits of 'Wet' Pin and Bushing Turns
Carter Machinery has a preventative maintenance program to fight that degradation process of pin and bushings, extending your machine's life and saving you money both now and in the future. The Problem The steel components of a track-type machine's undercarriage are constantly wearing down, slowly threatening your projects and bottom line. Over time, pins and…
Read More >>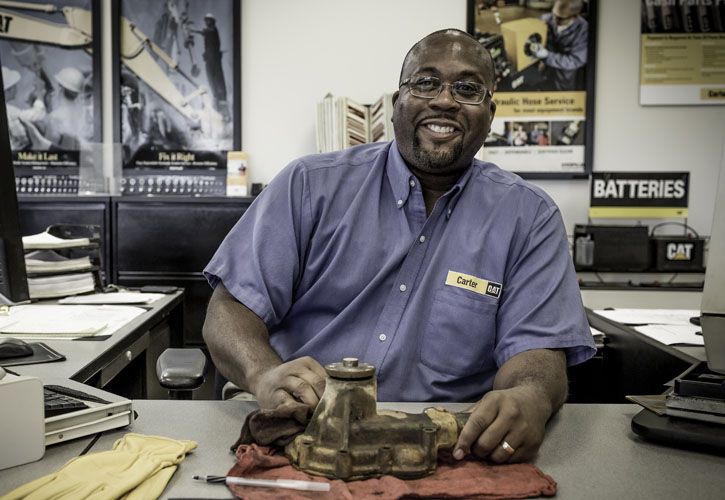 Equipping Your Fleet Through Financing or Leasing
Having a capable, reliable fleet is at the foundation of any successful business utilizing heavy equipment. Contractors – both new and well-established ones – need machinery they can depend on to effectively handle the jobs they're hired to perform. Knowing how to pay for this crucial investment in the business is of the utmost importance….
Read More >>