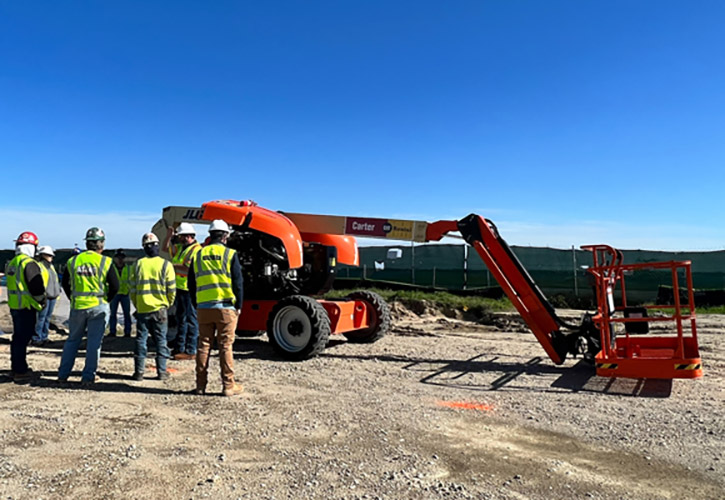 Staying Safe on the Job Site: How Carter Rental Team Members Promoted Safety Construction Week
Construction Safety Week is observed annually during the first week of May. During this week, companies and workers in the construction industry come together to promote safety awareness and best practices to prevent accidents and injuries on job sites. At Carter Machinery, safety is always a top priority, and we take it seriously every day…
Read More >>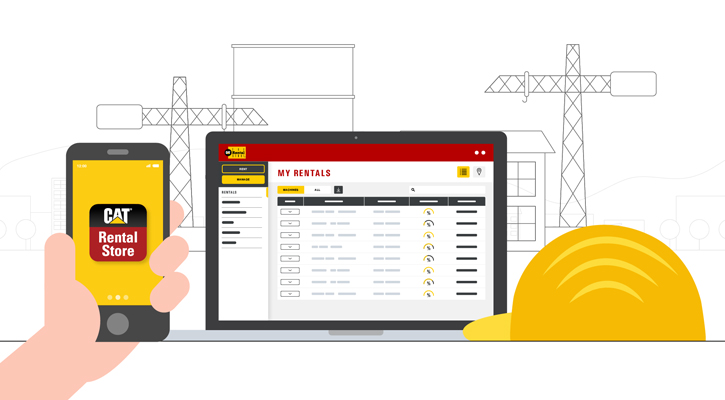 THE BEST REASONS TO USE THE CAT® RENTAL STORE CUSTOMER PORTAL TO RENT AND MANAGE EQUIPMENT
Powering your equipment and your productivity starts with a reliable battery. That's why Cat® batteries are designed to deliver unmatched performance, durability, and starting ability in temperature extremes when compared to other batteries…
Read More >>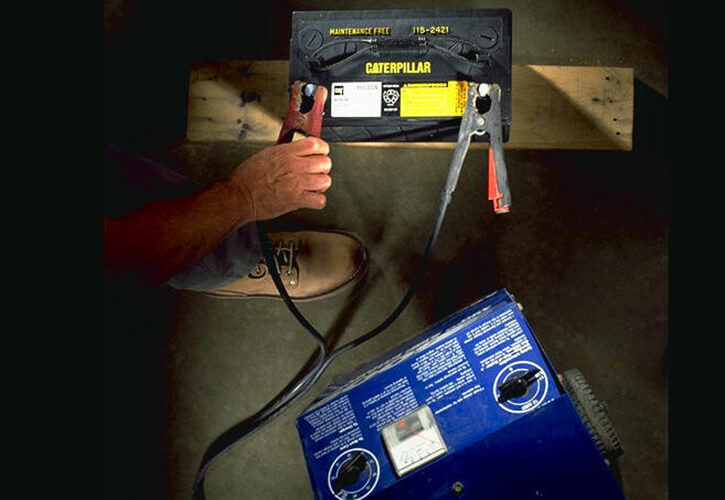 Best Practices for a Safe, Successful Battery Jump Start
Sometimes even the best battery needs a jump start. Maybe it was because an accessory was inadvertently left on or the equipment hadn't been started in a while. While a dead battery is undoubtedly an annoyance and a delay, the good news is it's usually a quick fix. All that's needed is another fully charged…
Read More >>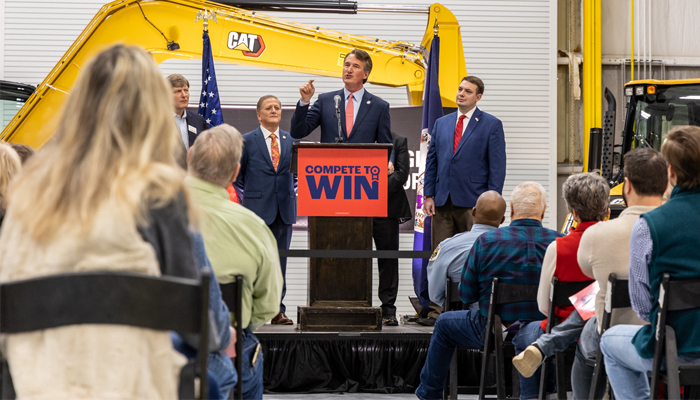 CARTER MACHINERY HOSTS VISIT FROM VIRGINIA GOVERNOR GLENN YOUNGKIN
Virginia Governor Glenn Youngkin visited Carter Machinery's newly opened Machine Rebuild Center in Salem Thursday where he was joined by local business and political leaders, as well as hundreds of Carter team members. They heard him discuss his plans and actions aimed at reducing taxes and increasing the Commonwealth's competitiveness when it comes to attracting new businesses and jobs to Virginia.
Read More >>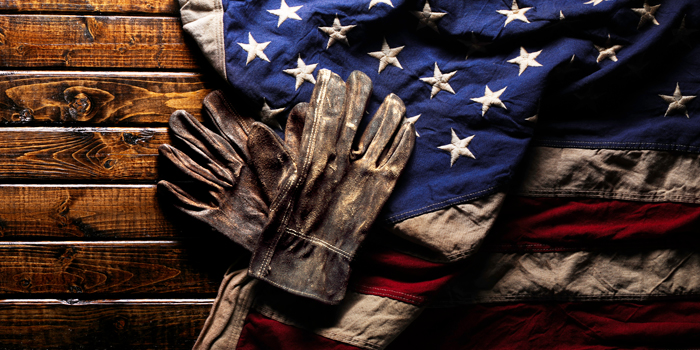 Labor Day 2023 Schedule
In observance of Labor Day, Carter Machinery will be closed Monday, September 4th. If you have an emergency need, please call your local Carter facility and follow the prompts provided in the message. We hope everyone has a safe and enjoyable holiday weekend.
Read More >>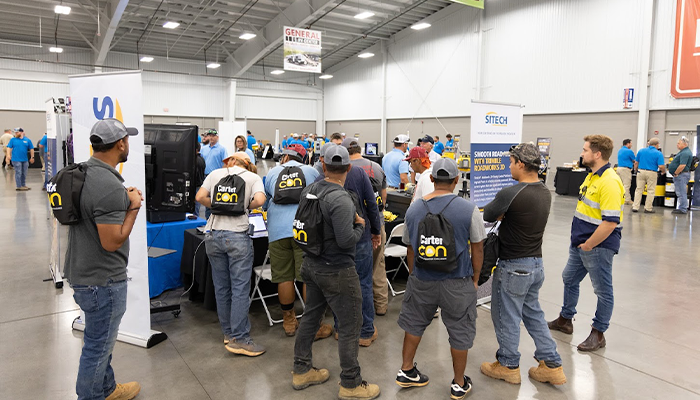 2022 Carter Con Expo & Operator Challenge Draws More Than 800 Attendees
Carter Con Expo & Operator Challenge was a big success July 20 with more than 800 attendees passing through the gates at Meadow Event Park in Doswell, Va. This is Carter Machinery's premier event to showcase the latest Cat® equipment, attachments, and technology, as well as other products and Carter's extensive parts, service, and rental…
Read More >>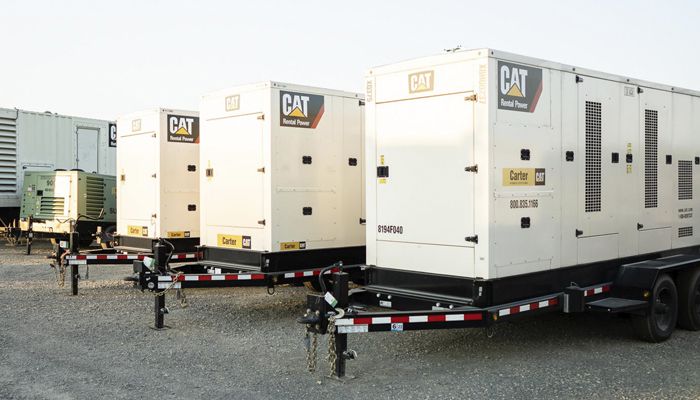 Prepare your business for a hurricane before the storm hits
Having an auxiliary power generation plan is often the key to business protection and recovery. For the seventh consecutive year, The National Oceanic and Atmospheric Association (NOAA) is predicting a busy Atlantic hurricane season. The season began June 1 and runs through November 30, with NOAA predicting a 65 percent chance of an above-normal season…
Read More >>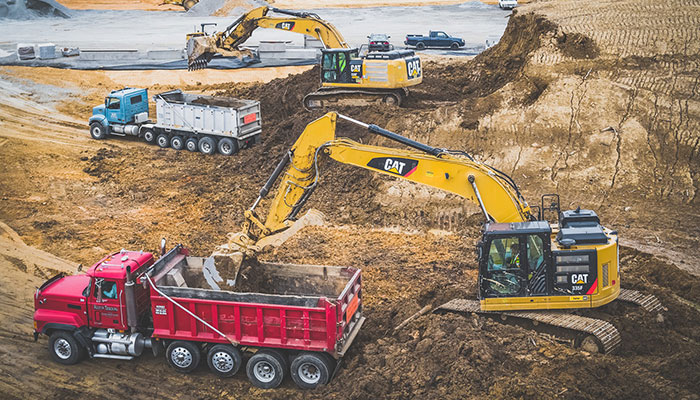 Golden Anniversary
Carter Machinery's long-time customer Liesfeld Contractor celebrates their 50th anniversary of bringing meaningful change to central Virginia through site preparation Liesfeld Contractor's impact on central Virginia's landscape over the last six decades is indisputable. As a leader in site preparation – and celebrating its 50th anniversary this year – the company has worked on many…
Read More >>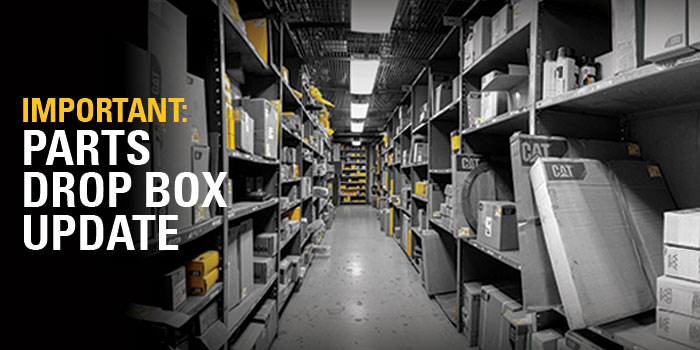 Parts Drop Box Name Changes
To better serve our customers' needs, Carter Machinery is renaming some of its drop box locations, effective June 15, 2022. While many of our drop boxes will have new names, please note that numerous location names will remain the same. We understand this change may take some time to get used to, and we greatly…
Read More >>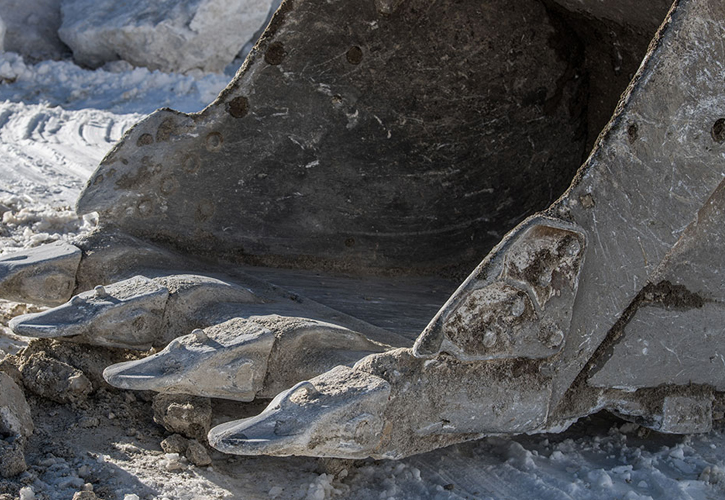 Bucket Ground Engaging Tools: Selection, Changeouts, and Maintenance
Bucket ground engaging tools (GET) have a significant impact on equipment longevity, productivity, fuel consumption, and maintenance costs, which makes choosing the right GET and properly maintaining them two of the most important machine-related decisions owners and operators face. While bucket GET include base edges, adapters, edges, and sidebars, tips are among the most popular…
Read More >>