Fuel Analysis
Fuel quality can be a key indicator of the overall health of your system. Using poor-quality fuel can have detrimental effects on how your equipment performs – from abnormal wear of components, valves, valve guides, piston rings, and more. Beyond performance, equipment owners are increasingly realizing the value of regular fuel analysis when it comes to meeting emissions requirements.
Carter Machinery offers several levels of fuel analysis packages. Whether you require a basic test or a comprehensive report that meets governmental regulations, we have you covered. In addition to accurate reporting, our team provides actionable, expert analysis that you can count on.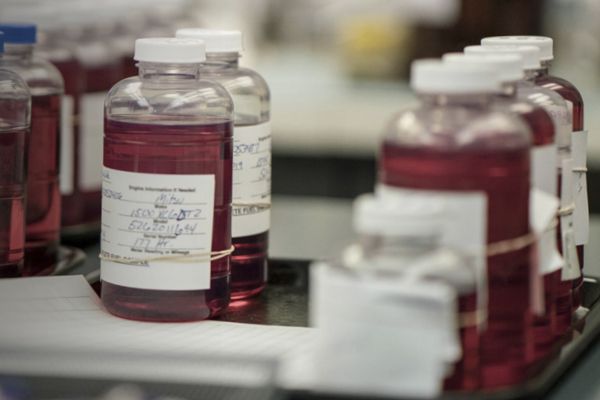 Fuel Testing Kits
Not only do we test your fuel, but we have kits for you to collect it yourself. Our packages give you everything you need to take a successful sample so that we can test it effectively in our lab.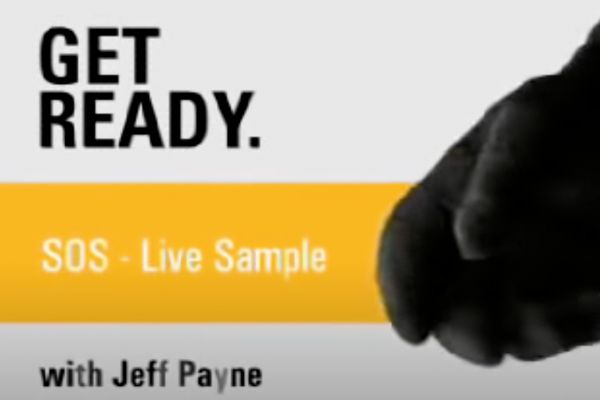 Fuel Polishing
Today's fuel injection systems and electronic unit injectors operate at very high pressures and tight tolerances. Water and contaminants present in your fuel can destroy these critical components in no time. If this is a problem for you in your diesel engine, fuel polishing may be the solution.