Component Rebuilds

Instead of replacing whole components, utilize Carter Machinery's component rebuild options to fit your budget. We have the ability to refurbish engines, transmissions, torque converters, undercarriage, and other specialized systems and components. Each component is vital to the success of your equipment, which means proper maintenance is crucial.
Our standards will always match the high expectations you have for your machines. We start with completely tearing down, cleaning, and hand inspecting each part of your component and end with component testing, final inspection, and painting.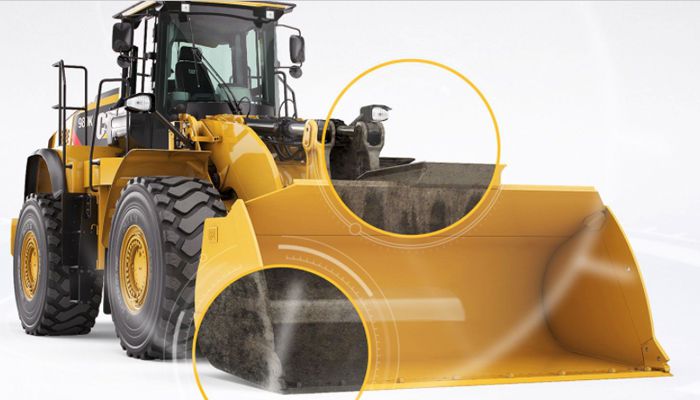 Undercarriage Rebuilds
The undercarriage is one of the most vital and expensive systems in your heavy equipment, which means proper maintenance is crucial. Carter's undercarriage rebuild services will help you get the longest life possible out of your heavy machinery. As the Mid-Atlantic's certified Cat® dealer, Carter has a complete on-hand inventory of the parts your machine needs.
Additional undercarriage services provided by Carter include:
Quality "wet" brushing gives you built-in wear life
Idler resurfacing that extends idler life at a fraction of the cost of replacement
Roller reshelling, which allows the reuse of tough inner components
Shoe regrousering, which extends shoe life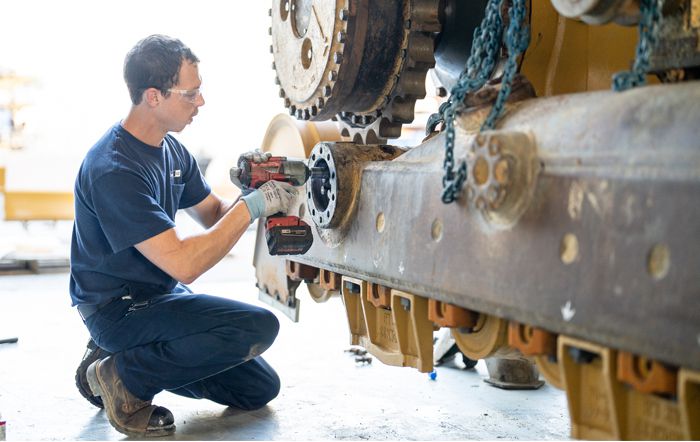 Extend The Life of Your Power System
Depending on their workload, the typical lifespan of engine and powertrain components are 10,000-20,000 hours. When that time is up, engine & powertrain rebuilds can restore your power…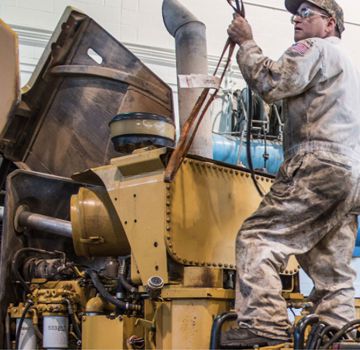 Financing Your Rebuild
Not only do we have the rebuild services to get you back up and running for multiple issues, we have financing option that will fit your budget. We have 12-, 24-, 36-, and 48-month financing terms to match your timelines.