E-Commerce Webinar Series
Join Our Experts for Training & Insights
Have you ever thought about buying your parts online but not sure where to start? Do you already buy parts online but want to learn more about certain features and benefits available to you? Join our e-commerce experts at one of our upcoming virtual webinars for an overview of Parts.Cat.com and all things e-commerce!
During these free, live webinar sessions, we will walk you through a variety of how-to scenarios, provide training, and show you resources that will help you to easily and effectively navigate Parts.Cat.com, along with other e-commerce platforms. We will provide time at the end of each session for Q&A.
Register to attend one of our webinars now by clicking your preferred date and session time below!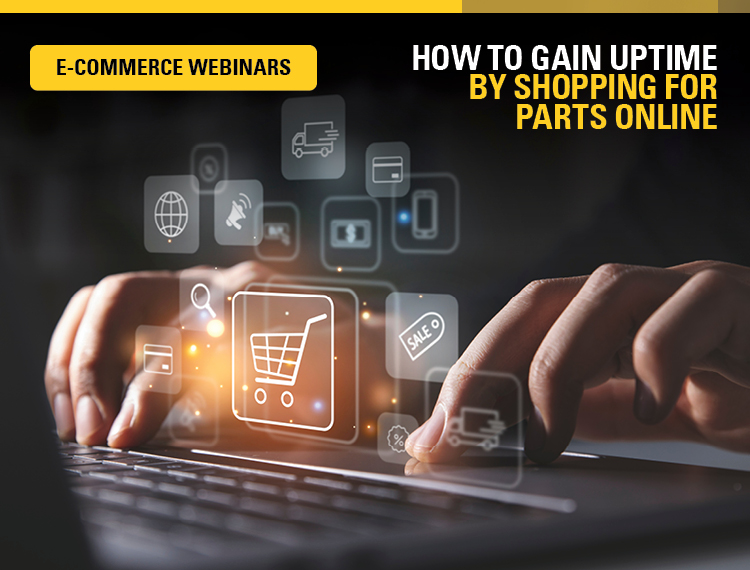 Questions?
If you have any specific questions or need further e-commerce training, please feel free to contact us directly by emailing our Parts.Cat.com team at PartsOnline@Cartermachinery.com or calling us at 877.767.8248.