Move Your Career Forward At Our Lynchburg Location
Now offering up to $2,000 sign-on bonus
At Carter Machinery, our heart for service starts with our team. If you're ready for a career with a company that believes its people are its greatest strength and the key to future success, Carter is the place for you.
With 33 locations and over 2,100 employees, we are the leading Caterpillar dealer in the Mid-Atlantic region, and we are hiring in the Lynchburg area to keep our communities and our people moving forward. Check out the positions listed below in the surrounding Lynchburg area and apply today.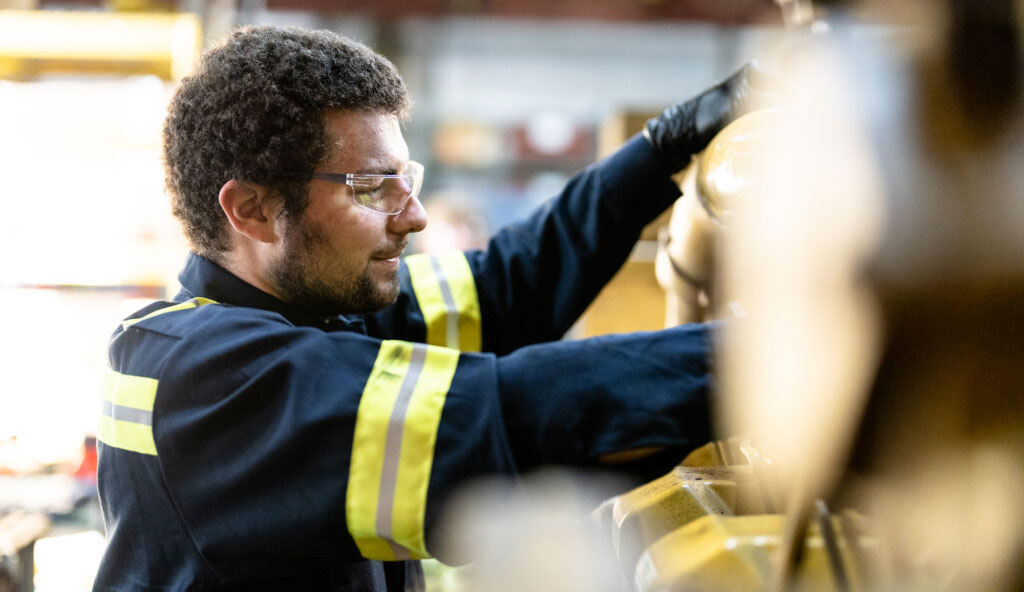 Field Service Technician
$2,000 Sign-on Bonus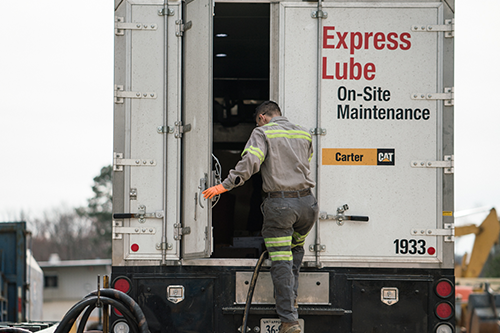 Express Lube Technician
$2,000 Sign-on Bonus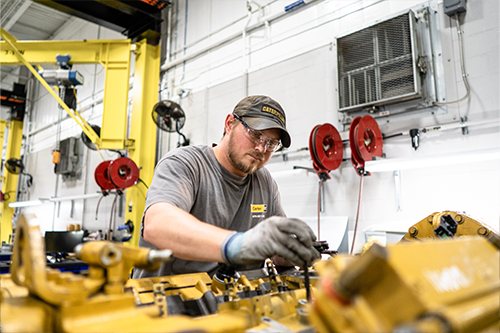 Shop Technician
$1,500 Sign-on Bonus
Team Carter
For nearly a century, Carter Machinery has focused on helping our customers and team members achieve their highest levels of success. This singular mission has propelled us from…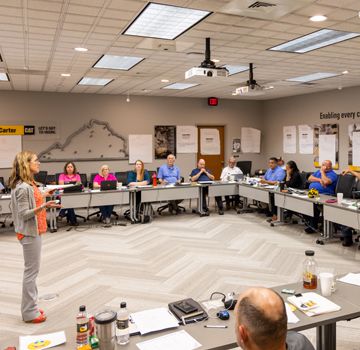 Job Seekers
If you're looking for more than a job, Carter Machinery is the right place for you. We work hard, genuinely enjoy helping our customers succeed, and embrace commitment and innovation.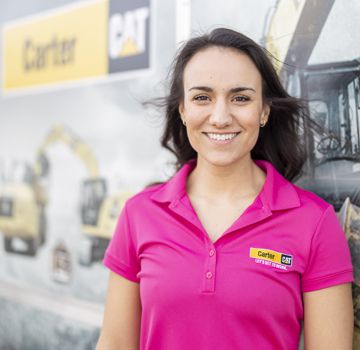 Carter Machinery does not discriminate against any person applying for employment based on race, color, religion, gender, national origin or citizenship status, sexual orientation, gender identity, age, physical or mental disability, marital status, covered veteran status, or other protected group
We're committed to working with and providing reasonable accommodation to individuals with disabilities. If, because of a medical condition or disability, you need a reasonable accommodation for any part of the employment process, please contact us by email to jobs@cartermachinery.com, or by phone, 540.682.2605, to initiate the accommodation request.