Join the Carter Machinery Team
If you're looking for more than a job, Carter Machinery is the right place for you. We work hard, genuinely enjoy helping our customers succeed, and embrace commitment and innovation. We're proud to be the Caterpillar dealer serving Virginia, West Virginia, Maryland, Delaware, and Washington D.C from our 30-plus locations — one of which needs you.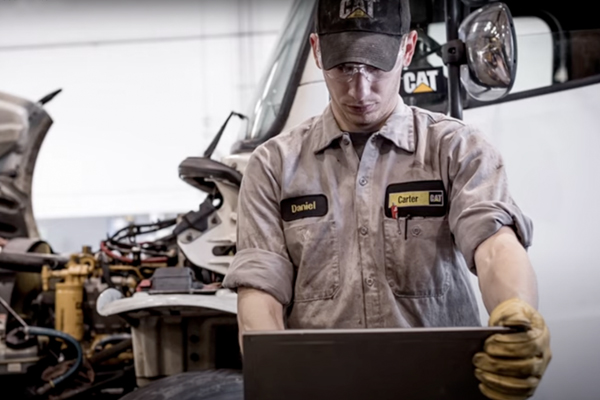 Apprenticeship Program
For individuals with a strong mechanical aptitude who are graduating high school or exiting the military, Carter's apprenticeship program may be just the educational path and training you are looking for to quickly pave the way for a construction equipment technician career.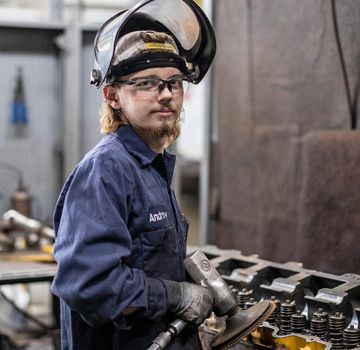 Virginia Values Veterans (V3) Certified Company
Carter Machinery is certified by the Governor's office and the Virginia Department of Veterans Services Commissioner as a Virginia Values Veterans (V3) employer. V3 is a public-private partnership with a proven track record in encouraging companies to hire and retain skilled veterans in the civilian workforce. Carter is fortunate to have over a hundred veterans employed and is committed to recruiting skilled veterans and their spouses as it continues to be one of the leading Caterpillar dealers in the United States.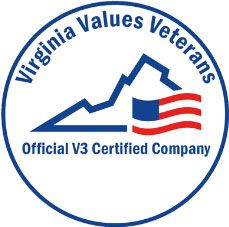 Benefits
When you join the Carter Machinery team, you get much more than a paycheck. You get a comprehensive compensation and benefits package designed to provide our employees and their families with peace of mind. Healthcare. Paid leave. An impressive 401(k) plan. At Carter, we believe you'll find our benefits package to be among the best in the business.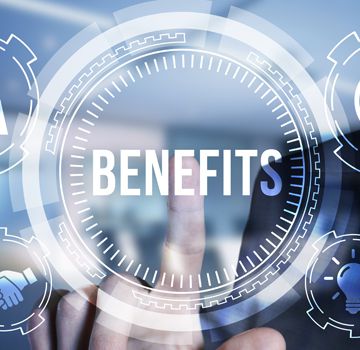 Technician Careers
In today's world of advanced electronics and specialized systems, technicians are much more than mechanics who know how to turn a wrench. Our technicians – the face and foundation of Carter Machinery – have enormous earning potential for their ability to work expertly on dozers, generators, marine engines, and more.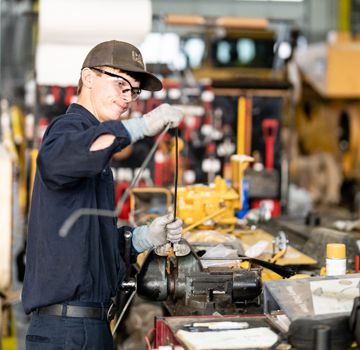 Carter Machinery does not discriminate against any person applying for employment based on race, color, religion, gender, national origin or citizenship status, sexual orientation, gender identity, age, physical or mental disability, marital status, covered veteran status, or other protected group
We're committed to working with and providing reasonable accommodation to individuals with disabilities. If, because of a medical condition or disability, you need a reasonable accommodation for any part of the employment process, please contact us by email to jobs@cartermachinery.com, or by phone, 540.682.2605, to initiate the accommodation request.