Logging and Forestry Equipment Solutions
Forestry job sites require powerful and durable machines that are capable of processing large quantities of work every day. Carter Machinery provides a full range of reliable and productive equipment options in Forestry Industry that meet your business' needs while providing high-level technology and safety solutions to help lower your costs and improve job site efficiency. From Peterson Pacific to Weiler and Caterpillar, we have the largest dealer network for parts, service and support, and the answer for all of your forestry needs.
Weiler Forestry
Carter Machinery is Virginia's dealer for Weiler Forestry products. Although the name is new to the forestry industry, Weiler has a proven track record with Carter and our customers.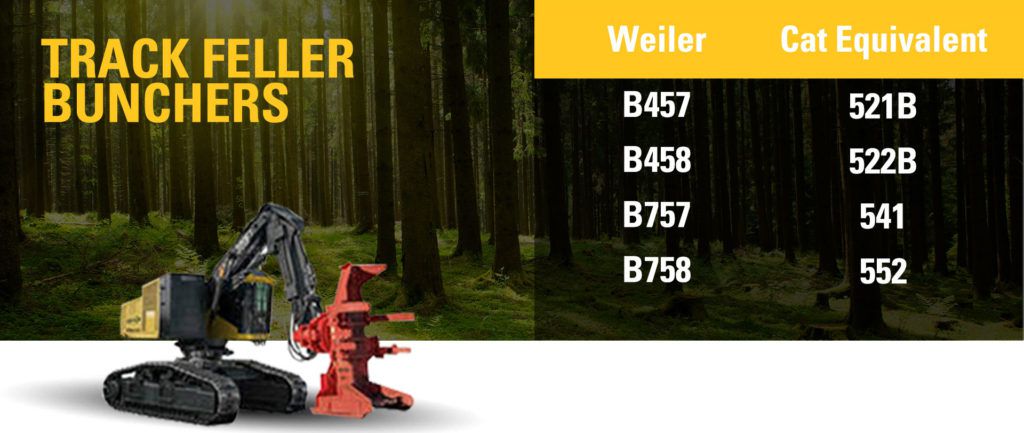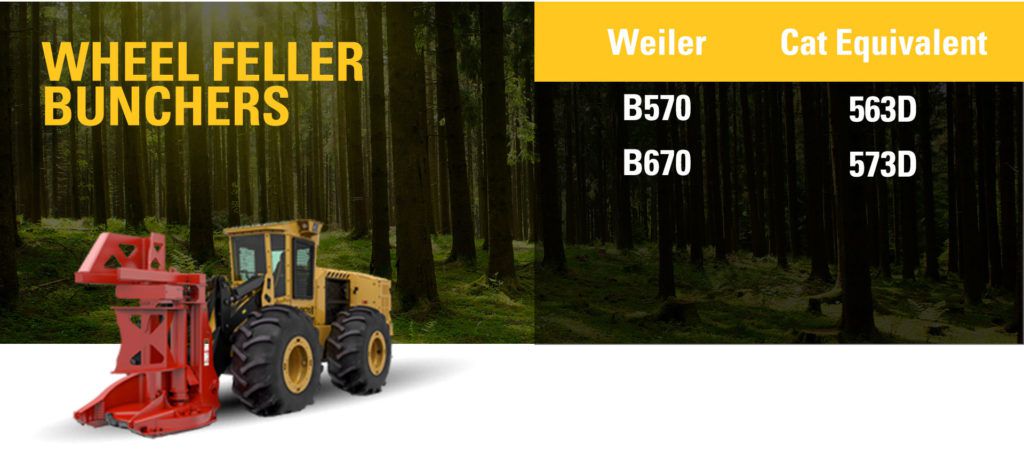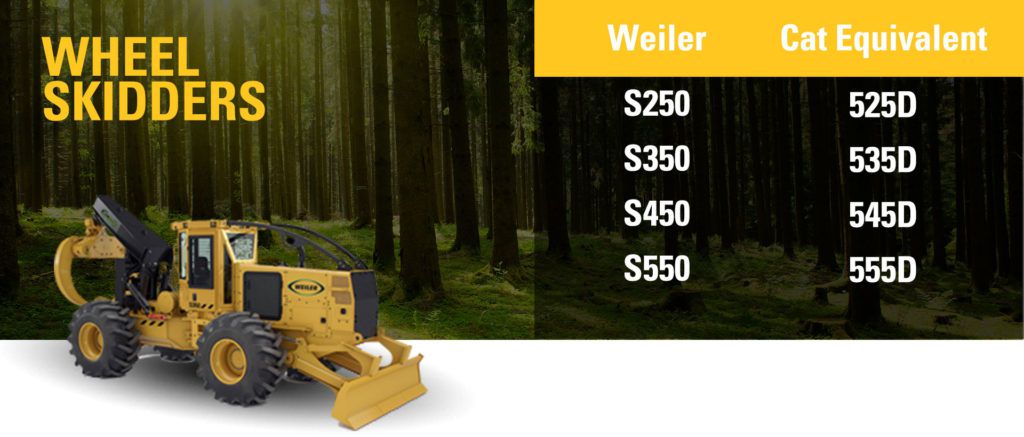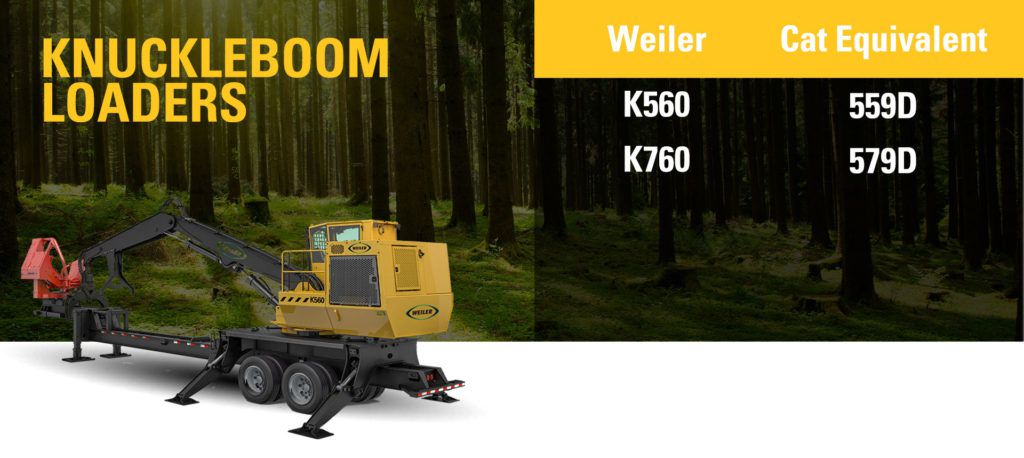 Peterson Pacific
Carter Machinery strives to bring you the highest quality machines in the field. That's why Carter deals eleven high-volume and high power Peterson Pacific Corporation grinders and chippers.
Forestry Parts & Service
Having forestry equipment that works is critical for maintaining uptime. Carter Machinery understands this and has unparalleled service capabilities and parts availability. Leveraging our network of stores, 24/7 service technicians, regional depots, and nightly shuttles, we'll make sure you get what you need quickly so you can get back to work.