Rent Ditch Witch Trenchers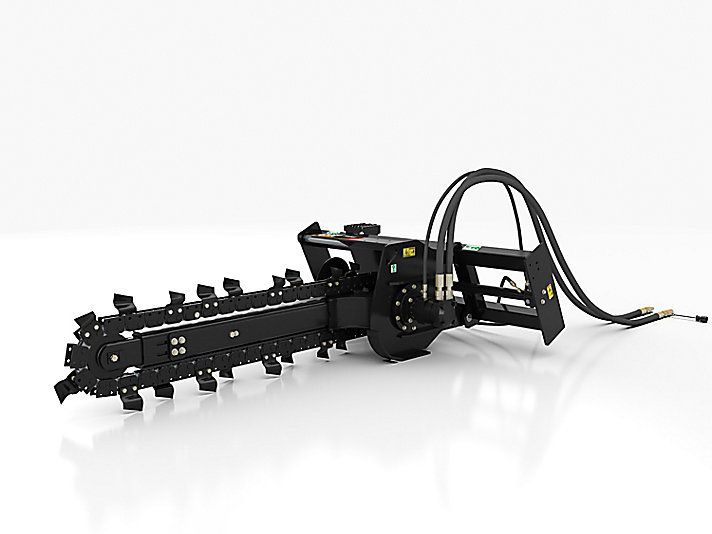 Ditch Witch Trenchers Available for Rent:
| Model | Weight | Description |
| --- | --- | --- |
| Ditch Witch RT45-2 Trencher | 4,200 lbs. | Ride-on Trencher |
If you're going to be creating trenches for water, electric, gas or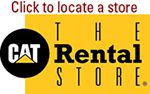 phone lines on an upcoming job, then looking into trenchers available for rent could make that job a lot easier, faster and more profitable. With their aggressive cutting action, trenchers make quick work of digging through even the toughest conditions.

Whether you're only going down 12 inches deep or all the way to 48 inches, there are trenchers available for rent to suit every job. Most walk-behind trenchers are gasoline powered while larger, ride-on trenchers are diesel powered. A time-saving feature included on most trenchers is a backfill blade that makes closing the trench faster and less labor intensive.

Trenchers are something Carter Machinery knows a lot about since we rent so many of them, along with excavators, skid steers and small compactors.