Rent Saws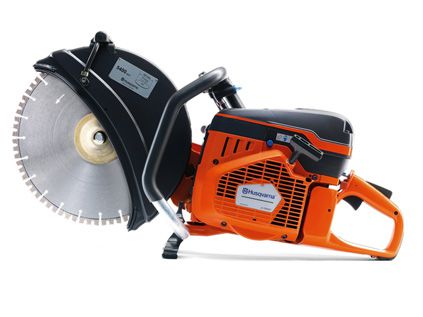 Saws Available for Rent:
| Model | Power |
| --- | --- |
| Husqvarna K760 Cut-Off Saw | 5 hp |
| Husqvarna 400V Walk Behind Saw | 13 hp |
| Diamond CC6550XLS Walk Behind Saw | 60 hp |
| Husqvarna X2000 Soff-Cut Saw | 9 hp |
| Husqvarna X4000 Soff-Cut Saw | 20 hp |
Concrete, stone, asphalt, steel and other hard materials are no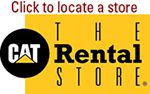 match against saws available for rent. Cut off, self-propelled street, masonry or walk behind, there is a saw suited to the task you're facing.

Some saws available for rent have specialized applications, such as push-type concrete saws used for wet or dry cutting of asphalt or concrete, whether for patching, trenching or using joints to control cracks. They also come in a variety of sizes, with 14-inch and 18-inch saws being two examples.

Carter Machinery, in addition to saws, also rents Hilti equipment, air compressors and skid steers. Whatever type of construction equipment you need to rent, we have it, and if for some reason we don't we'll find it.