Rent Fuel Tanks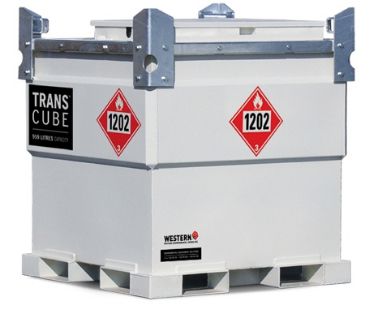 | Model | Capacity | Empty | Full |
| --- | --- | --- | --- |
| 05TCG Skid/Trailer | 132 gal. | 965 lbs. | 1901 lbs. |
| 10TCG Skid/Trailer | 132 gal. | 1118 lbs. | 2994 lbs. |
| 20TCG Skid/Trailer | 528 gal. | 1825 lbs. | 5574 lbs. |
| 30TCG Skid/Trailer | 728 gal. | 2153 lbs. | 2734 lbs. |
| 50TCG Skid/Trailer | 1240 gal. | 3576 lbs. | 12235 lbs. |
Without a convenient, reliable fuel source, jobsites and equipment shut down quickly – a problem that's easily solved with the wide variety of and easy accessibility to rental fuel tanks. Regardless of what your specific needs are, there is a specific type of fuel tank that can meet them – everything from double wall to above ground tanks and tanks that feature fork pockets and lifting eyes.

Most of the fuel tanks rentals are skid or trailer models with a wide range of capacities, empty weights and full weights. Auxiliary fuel tanks are a safe and reliable solution to supplying your equipment with a convenient, reliable and cost-effective fuel source. They also can help you save time and money.

Carter Machinery has many fuel tanks available for rent. They represent just one segment of the wide variety of equipment we have ready to meet your short- or long-term needs. Contact us today, let us know what type of fuel tank you're interested in renting, and we'll provide you with a variety of tank rental options.