Rent Dozers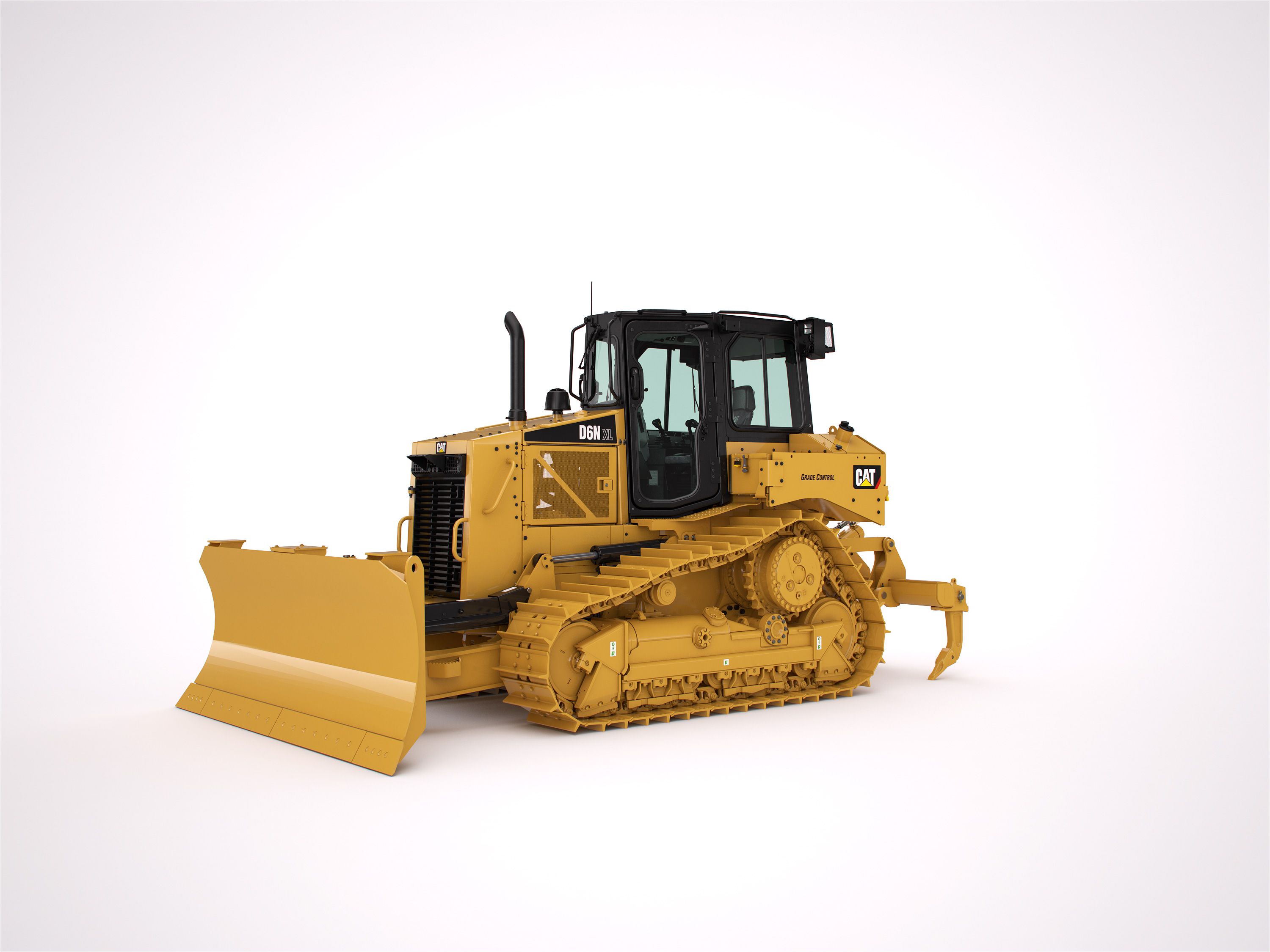 | Model | Engine | Weight |
| --- | --- | --- |
| Cat D3K XL | 7 hp | 17,185 lbs. |
| Cat D3K LGP | 74 hp | 17,842 lbs. |
| Cat D5K XL | 96 hp | 20,741 lbs. |
| Cat D5K LGP | 96 hp | 21,347 lbs. |
| Cat D6K XL | 125 hp | 28,409 lbs. |
| Cat D6K LGP | 125 hp | 29,690 lbs. |
| Cat D6N XL | 150 hp | 36,747 lbs. |
| Cat D6N LGP | 150 hp | 39,712 lbs. |
| Cat D6T XL | 200 hp | 45,590 lbs. |
| Cat D6T LGP | 200 hp | 49,096 lbs. |
| Cat D7E | 235 hp | 57,310 lbs. |
| Cat D8T | 310 hp | 85,850 lbs. |
If you need to evenly distribute dirt across your worksite, Carter Machinery has various sized bulldozers for rent that can help you accomplish this feat.
All Cat dozers have strong mainframes, designed to handle heavy loads and rough terrain. You'll be surprised by the vast amount of visibility newer models offer. This allows you to know when to adjust the tilt and angle of the blade to complete your job effectively and reduce downtime.
With the largest and most reliable inventory of dozers in Virginia, we guarantee to have the dozer you're looking for in stock and ready to rent. With our First-Call Promise, we'll have your rental at the worksite, on time and ready to go.
Contact a Carter Machinery Equipment Rental representative or visit our online rental store to get a quote on a dozer rentals.