Rent Compactors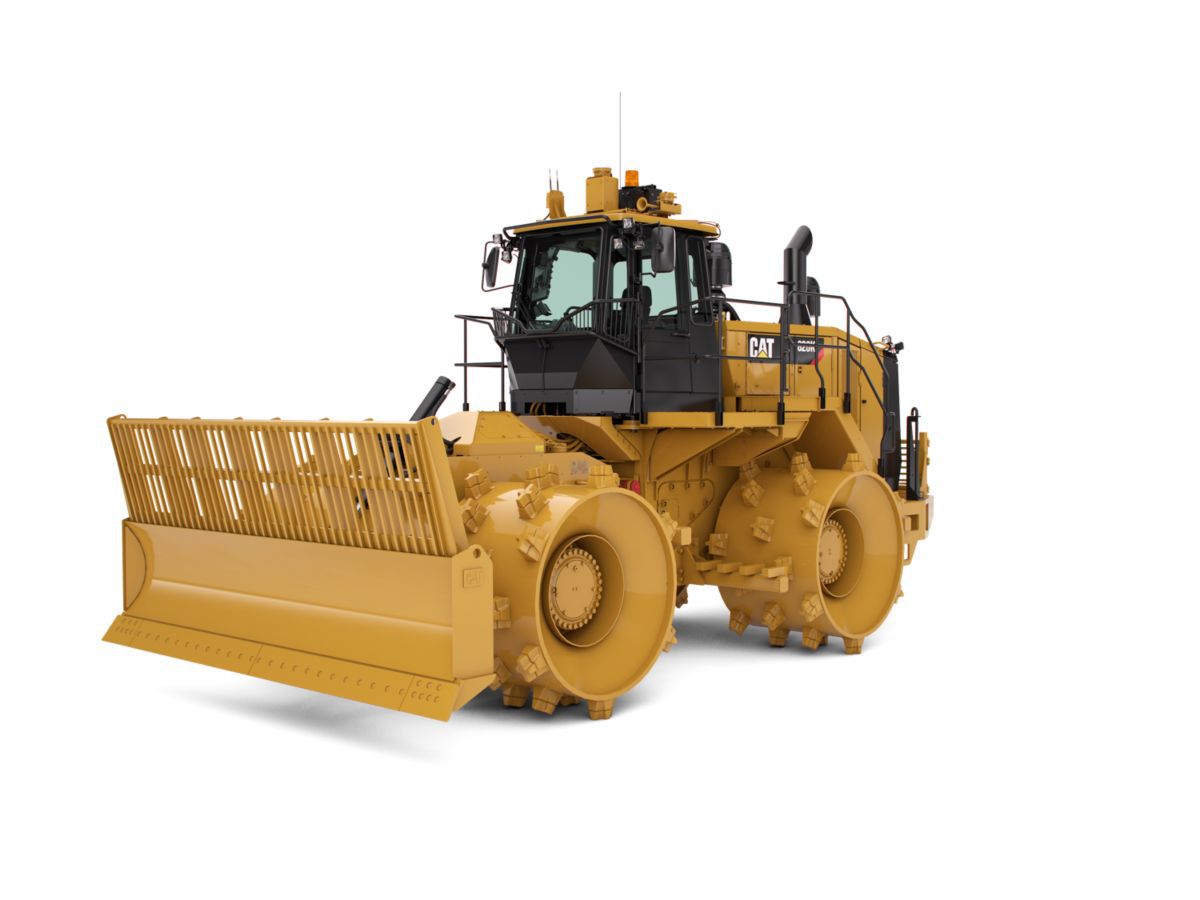 | Model | Weight | Drum |
| --- | --- | --- |
| CB14XW | 4,057 lbs. | 39″ |
| CB24 | 5,952 lbs. | 47″ |
| CB34 | 8,688 lbs. | 51″ |
| CB34XW | 9,259 lbs. | 55″ |
| CB534/CB54 | 23,818 lbs. | 67″ |
| CB634 | 28,816 lbs. | 84″ |
| CS433/CS44 | 15,212 lbs. | 66″ |
| CP433/CP44 | 16,083 lbs. | 66″ |
| CS533/CS54 | 23,120 lbs. | 84″ |
| CS563/CS56 | 25,164 lbs. | 84″ |
| CP563/CP56 | 25,047 lbs. | 84″ |
Compacting performance, regardless of what type of job they're being used on, is what you can expect from these compactors available for rent. Whether you're looking for higher density in fewer passes, close side clearances that let you work close to curbs and other obstructions, or excellent visibility to drum edges and a comfortable operator's station, you'll find it in what's available here.

The operator station and controls on compactors available for rent are designed for comfort and productivity with features including careful attention to visibility, logical switch and lever layout, and air quality and sound controls. For heavy-duty compaction operations, some feature tamping wheels with a modified Chevron pattern on the tips for increased traction, compaction and penetration.

Carter Machinery, in addition to these compactors, also rents brooms, pavers and light plants. Because of our extensive inventory, we can the only choice you need when it comes to construction equipment.