Rent Brooms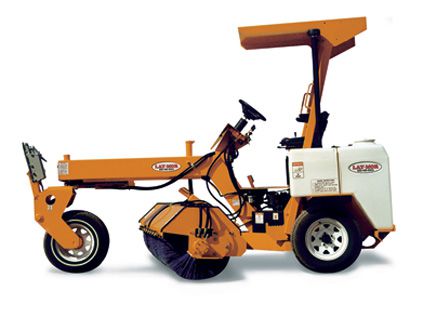 If you have a construction site, parking lot, roads, or a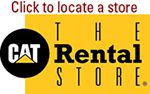 warehouse with a debris problem, the solution can be found in brooms available for rent. These cleaning machines can handle a wide variety of debris challenges with the end result being a surface that has been swept clean.
Oftentimes you only need this equipment for a short period or even just occasionally, making brooms available for rent excellent, cost-effective options. They come in a variety of configurations with varying power levels and options.
Contact Carter Machinery today and let us walk you through our options for renting brooms, as well as excavators, light plants and skid steers.

Brooms Available for Rent:
| Model | Weight | Brush |
| --- | --- | --- |
| Lay-Mor 8HC | 2,000 lbs. | 8′ |