Air Compressor Rentals
Air compressors are ideal for operating pneumatic tools, cleaning equipment, ventilating areas, or spraying coatings. Our trailer-mounted air compressors for rent can be freely positioned around the project site with a towing vehicle. We rigorously inspect each compressor so you can work confidently and worry less about maintenance.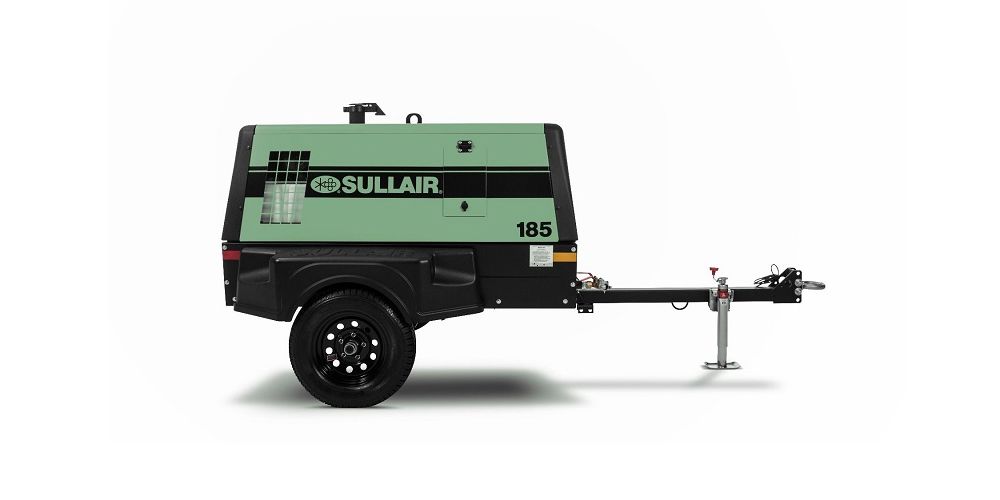 ---
Air Compressor Available for Rent:
Pneumatic Tools
30lbs Hammers
60lbs Hammers
90lbs Hammers
Chipper Hammers
Backfill Tamper
Rivet Buster
Carter Rental – The Cat Rental Store specializes in renting equipment for any industry. We have earthmoving equipment, aerial equipment, trenching and shoring equipment, work tools and attachments, portable contracting equipment, and more. The Cat Rental Store customer portal is an accessible, easy, convenient way for you to manage the equipment you have on rent anytime, from anywhere. Login here or register today!