Planning Facility Maintenance?
Carter Rental Has the Equipment You Need.
When planning facility maintenance, count on Carter Rental to have exactly what you need. Our expansive rental fleet includes equipment from the industry's top manufacturers, including aerial lifts, material handling equipment, specialty equipment, and everything in between. And, if you're unsure exactly what you need, our equipment specialists will help determine which machine is the right solution based on your facility maintenance plans.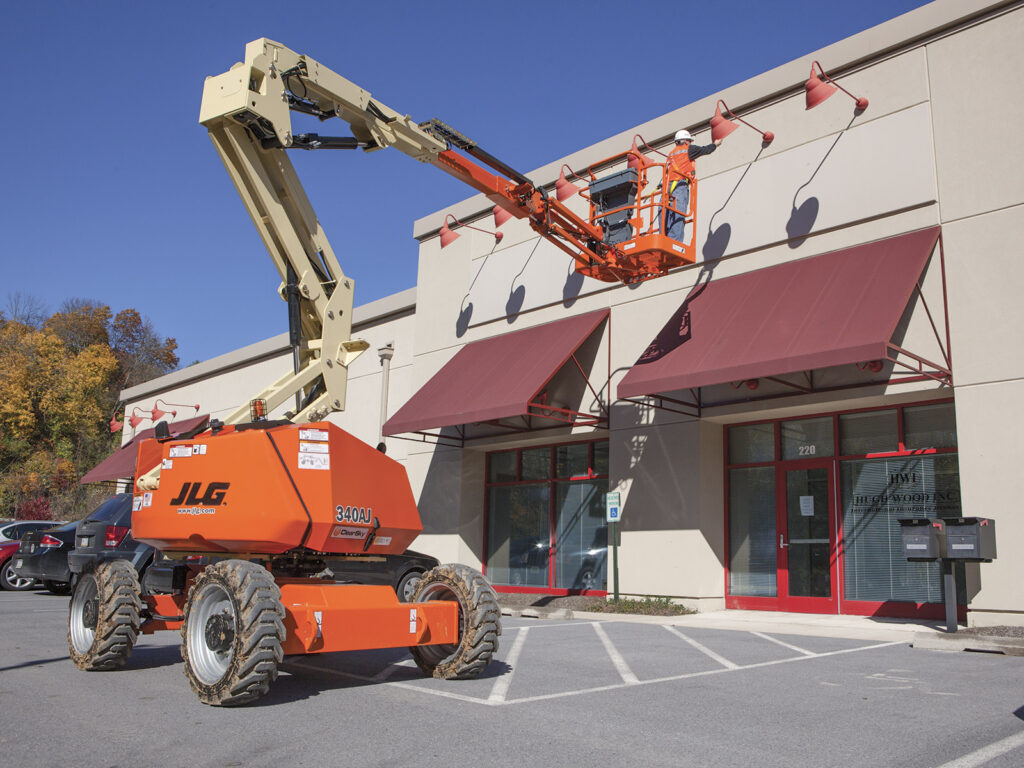 WHAT RENTAL EQUIPMENT ARE YOU LOOKING FOR?
Before being available for rent to customers, every machine is inspected meticulously by our trained technicians for safety and quality, giving you peace of mind no matter what you're renting.


Do You Have any UpcomingRental Power Needs?
Not only can Carter Rental get you the rental equipment you need for your upcoming facility maintenance, but our Carter Power Systems team has power generation, temperature control, and compressed air equipment available for rent. Speak with one of our Power Systems Reps today!