Consignment
Why Consider Consignment
You control the sale price of your machinery
The machinery stays in your possession until a sale is made, allowing your operation to continue uninterrupted
Receive full access to the Cat dealer network and Carter's experienced salesforce
With thousands of loyal customers in Virginia, West Virginia, Maryland, Washington D.C., and Delaware, as well as around the world, we're sure to find the right buyer
Appraisal services provided
Ready to get started? Click the button or phone number below to get started with your consignment consultation!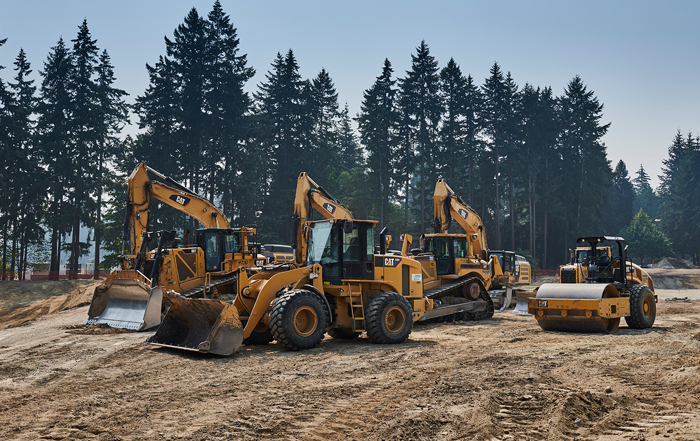 We Also Buy Power Systems Equipment
You can consign or sell us your used generators, portable air compressors, temperature control equipment, and more to get the best offer for your used equipment. Start a consultation today to see what options are available for you!
More Information: