Bill
Field Technicians (31 Years)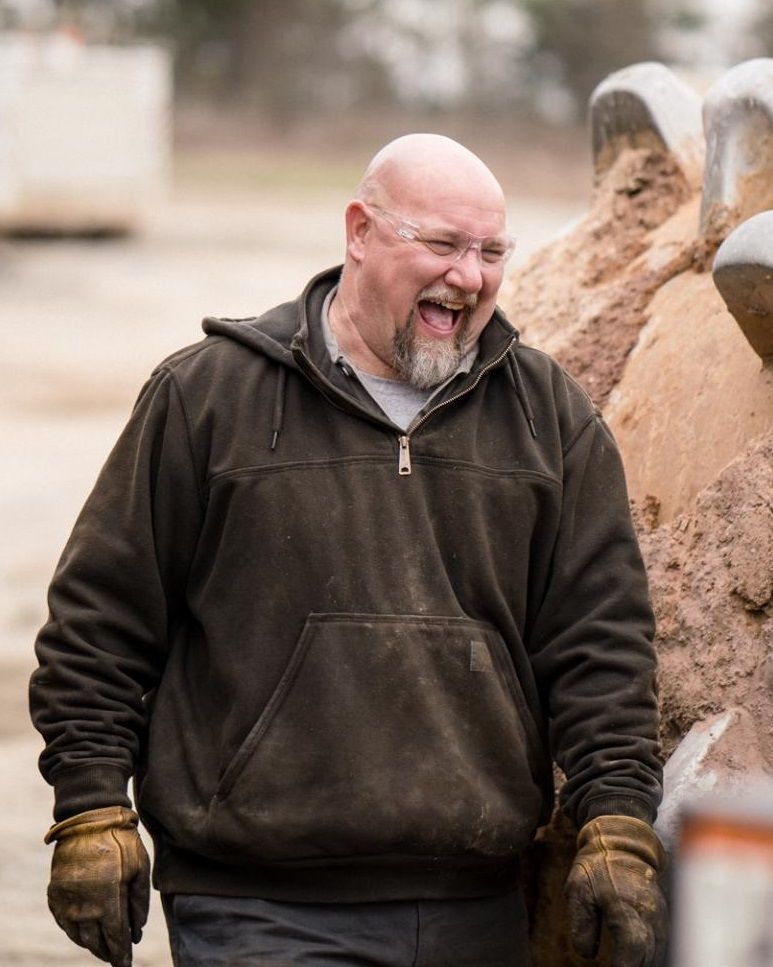 Explain your path to your current job.
After high school, I attended Nashville Auto Diesel College, and got my degree, and then accepted a job in the tractor shop at Carter in Richmond. I remember my mother being upset that I was taking a job in Richmond as opposed to back home in Lewisburg. But she didn't realize then that I was beginning a career that is now 30 years and counting. After working in the tractor shop for about 5 years, I was put on machine rebuilds in the shop. After completing one rebuild on a machine in the shop, it had some problems after getting to the jobsite. I will never forget my Service Manager sending me into the field in a snowstorm to fix it. Funny thing is, I haven't been out of the field truck since.
What's a typical day like?
Here in Richmond, we have a scheduler we use – each morning you pick what job you want to go to. Over time, you get to know the customer, so when I see them on the list, I just go and help them out. It's nice to get out and meet new people. What's nice is that it's not the same thing every day – you get to see new equipment and you get to challenge yourself each day.
Why did you want to work for Carter?
Ever since I was 8 or 9 years old, I wanted to work at Carter. Growing up near the coal mines, I would see those trucks come and go and I remember telling my mom, "I'm going to work on those machines one day." She didn't realize how serious I was.
Why have you stayed for so long?
I've met really good people here, and the retirement is up there in the top two reasons as well – the retirement benefits are outstanding. But really, the people here are the best and really enjoyable to work with.
Were you always mechanically inclined?
Yes, I was always working on cars growing up. My mom could never keep an electric can opener in the house because I'd tear it apart. When I was 10, I did an engine swap by myself. I was always tearing things apart and rebuilding them.
Tell us about what you enjoy doing when not at Carter.
I enjoy spending time with my wife, Jenni, and our 16-year-old son, Terrence. I keep busy at home, enjoying riding on my Harley, helping neighbors, and restoring antique farm tractors.