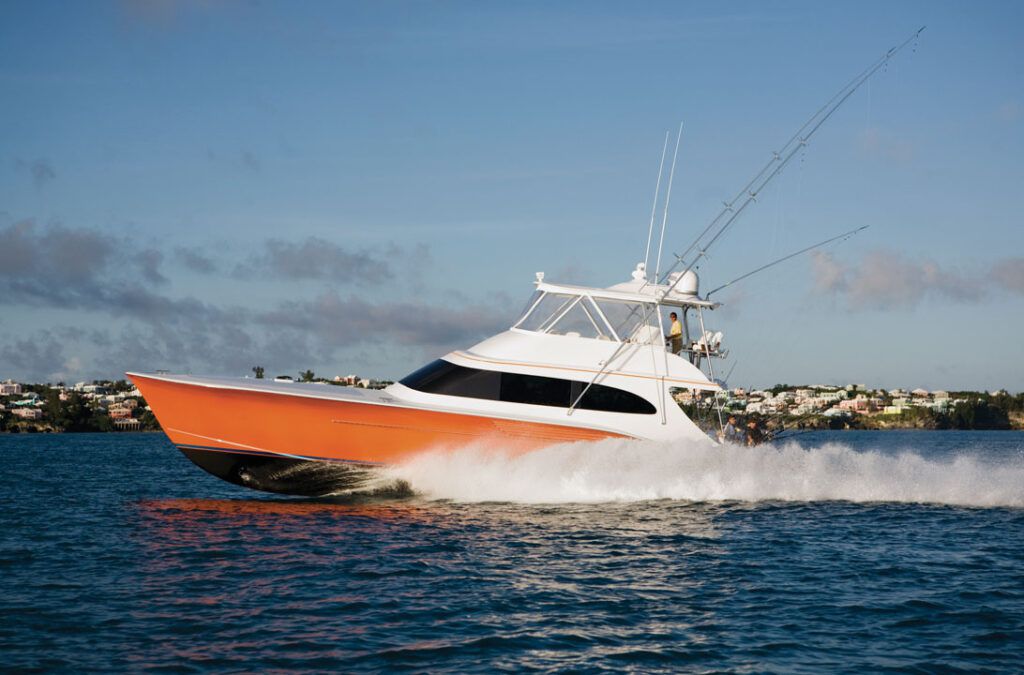 No matter the application or solution, we have what you need. Our Cat Marine products are renowned not only for reliability, durability, and efficiency but also for design & manufacturing innovation:
Diesel propulsion and auxiliary engines
Complete generator sets
All products are EPA compliant
Joystick maneuver controls available
Propeller and azimuth propulsion systems to ensure your vessel's maneuverability and control
Complete integrated vessel monitoring, safety, and control systems
Our mission is to be a total provider of advanced marine power systems & services with the highest uptime and lowest cost of ownership.
View Marine Engine Selection Guide
View Commercial Propulsion Engines
Speak with a Sales or Service Representative by Completing the Form Below or Calling 855.275.5291.