Combined Heat & Power [CHP]
In general, prime power is the production of electricity on a long-term basis for the purpose of creating revenue. Some examples include: Landfill gas, Bio-gas, Utility peaking, and Combined Heat and Power (CHP). Cat® gas generator sets can simultaneously provide electricity for electrical loads and heat energy for a facility's thermal requirements. Any Cat natural gas-fueled engine can be configured specifically for applications involving heat recovery.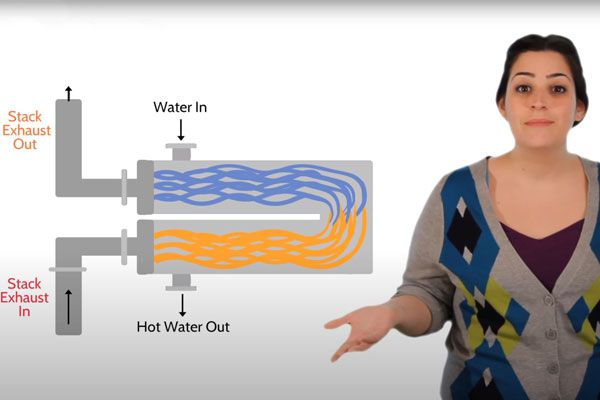 What is CHP?
CHP is a packaged generator with integrated heat recovery components and controls. A CHP system is an energy efficiency resource allowing users to produce electricity, useful thermal energy (heating and/or cooling), and/or mechanical power concurrently from a single source of energy while using as little fuel as possible.
Why Choose CHP Systems?
Facilities, like refineries, hospitals, and manufacturing plants are choosing CHP systems. Why? These systems provide free, reliable thermal energy, while solidifying your utility infrastructure. Additional incentives or benefits include:
Enhanced control of long-term energy costs
Increased energy efficiency of up to 90 percent
Decreased electricity costs
Reduced energy emissions by 50 percent
Improved power security in natural disasters and weather events
Another growing advantage of CHP systems is the predicted rise in electric costs, in comparison to gas prices. That factor further establishes the long-term cost benefit of combined heat and power. These systems also provide a return on investment (ROI) within two years of their installation.
Who Qualifies for CHP Systems?
With the cost, performance, and reliability of combined heat and power systems, many industries are interested in adopting it. CHP systems, however, rely on several key factors to deliver their benefits. Energy costs, location, and facility operating hours all affect the candidacy of organizations. An ideal candidate would meet the following requirements:
On-site location for system
Access to natural gas or cost-effective gas line
Proximity to nearby electricity and thermal connections nearby
Operation hours of more than 11 hours each day
Demand for both electricity and thermal energy
CHP at University of Maryland Upper Chesapeake Medical Center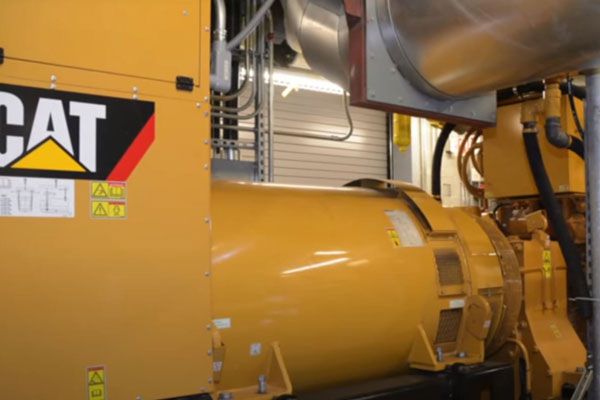 Download Gas Genset Product Ratings
Download CHP Installation Examples
Facilities that benefit the most from CHP systems also have high electricity costs, as well as low natural gas prices. Examples of some organizations that make excellent candidates for this energy option include:
Universities
Hospitals
Nursing homes
Plants
And more