ARE YOU READY FOR
IRRIGATION BLOWOUT SEASON?
This fall, make Carter Rental – The Cat® Rental Store your first call for all your irrigation blowout needs. Whether you need to rent an air compressor and hose for a one-day job or you have a whole week of scheduled irrigation blowouts, we'll help you get your customers ready for the winter. Take a look at our portable options so you can easily move from one job to the next!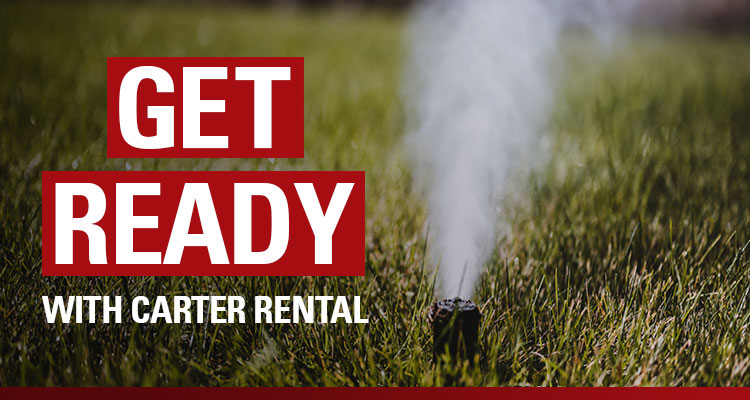 Portable Air Compressors Available For Rent
Our portable air compressors are manufactured by industry leaders Atlas Copco and Sullair, and are powered by a Tier 4 Final emissions compliant Caterpillar® C2.2, 4-cylinder engine rated at 49 horsepower.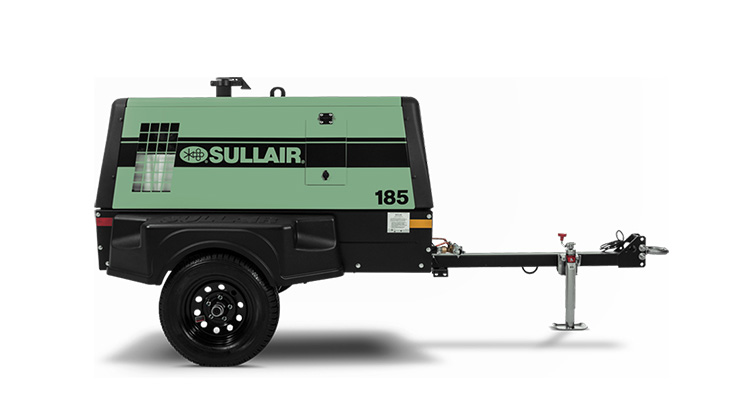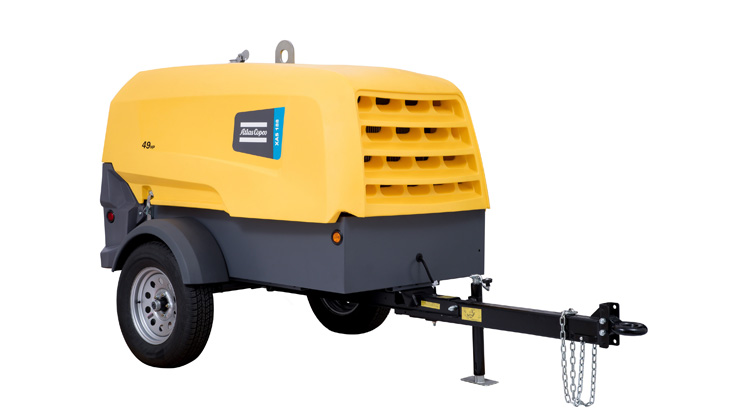 Prevent Irrigation System Damage
Contrary to popular belief, simply "winterizing" an irrigation system by turning off the water supply and wrapping exterior pipes won't necessarily prevent the costly damage that occurs if the system is allowed to freeze. Instead, the preferred method to prepare an irrigation system for winter is to use a portable air compressor to force air into the system and water out through the sprinkler heads until the system is dry. Learn more on how a portable air compressor from Carter Rental will keep your system safe this winter by reading our latest blog.