24/7 Parts Pick-Up
Introducing a new, faster way of doing parts business
24/7 Parts Pick-Up was developed with the purpose of making it easier for you, our customers, to do business with us – at your convenience. This self-pick-up option is accessible 24 hours a day, 7 days a week. No matter the time of day, get the parts you need when you need them.
Currently available at our Richmond and Salem locations only.
Interested to see how the 24/7 Parts Pick-Up works? Watch the video to the right. Want to start using? Sign up for the 24/7 express card by clicking the button below.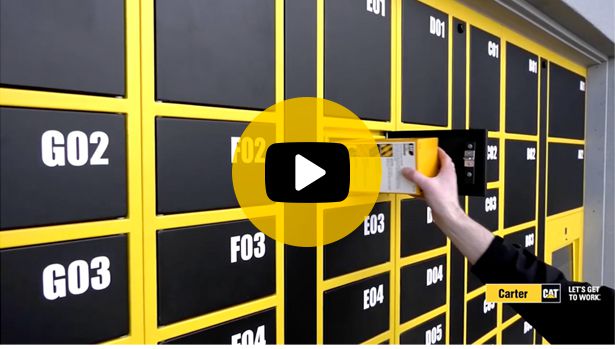 Your parts on your schedule.
Here's how it works: