Save on Machining and Fabricating at Our Baltimore Location
Our team of expert machinists are experienced using state-of-the-art equipment and provide a full range of machining and fabricating services for hydraulic cylinders, equalizer bars, linkage bars, final drives, or anything else you need. Whether you have a worn-out component that needs new life, or you need a group of identical components to be fabricated, trust that Carter Machinery's team of machinists will get the job done.
Now through the end of October, receive 20% OFF all machining and fabrication shop repairs at our Baltimore Reman facility.* Click below to enter details about the services you need or call our team directly to experience the Carter difference today!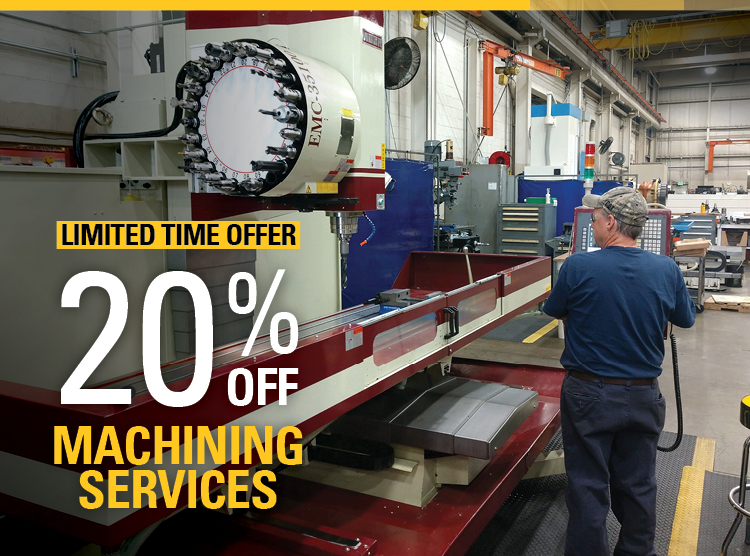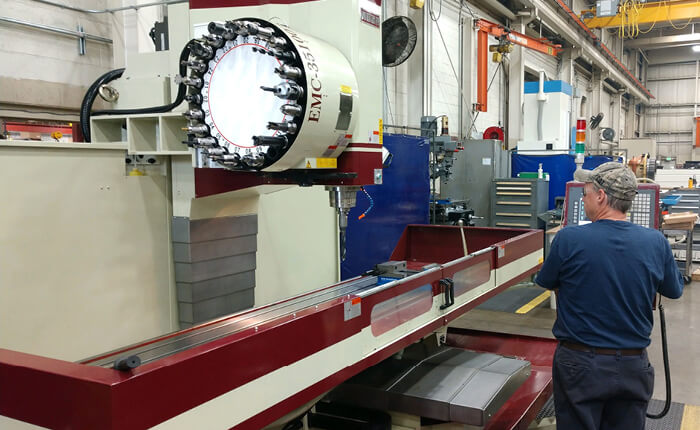 CNC Mill
The CNC Mill is perfect for creating multiple pieces of components quickly by milling out plates and boring out holes on existing metal.
LATHE
Our fleet of precision Lathes gives our team the ability to machine new hydraulic cylinder rods and weld up holes in barrels to get your operation back up and running.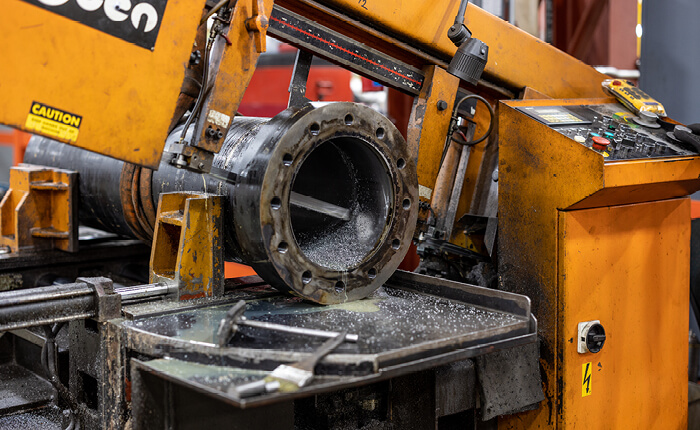 HORIZONTAL SAW
With the ability to cut smaller to larger pieces of metal and tubing, our Horizontal Saw is perfect for cutting the head off a cylinder barrel in order to weld on a new piece of barrel tubing.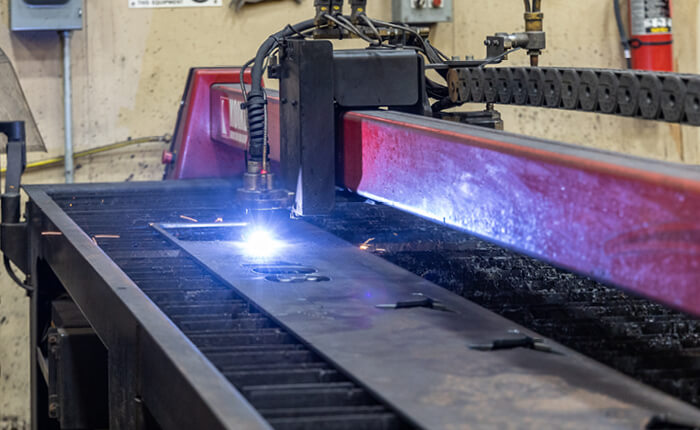 TORCH TABLE
Utilizing our Torch Table, we can take flat plate and quickly cut out necessary pieces, such as wear plates for buckets and other components.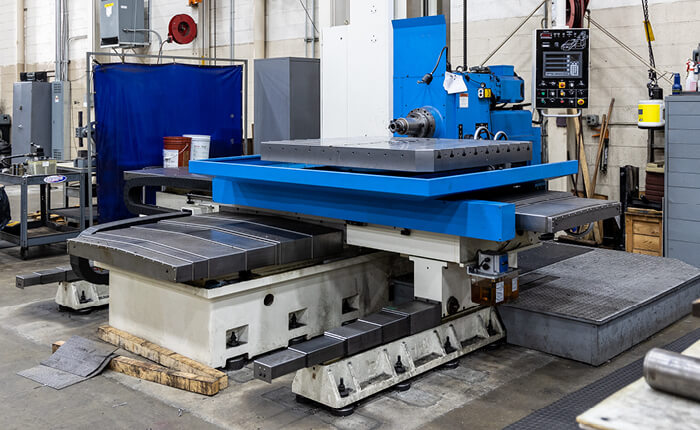 HORIZONTAL MILL
Our Horizontal Mill allows our machinists to efficiently make repairs, including boring out holes, resurfacing final drive hubs, and more.
*Offer valid on labor and parts through October 31, 2023 on work orders with shop machine work for repairs and rebuilds at Carter Machinery's Baltimore Reman facility only (8864 Citation Rd, Baltimore, MD 21221). Offer is capped at a maximum discount of $1,500 per customer and includes all makes, models, and applications. Offer excludes exchange group components, chroming, freight, and other miscellaneous or expedited charges and is not valid on parts purchased over the counter or online. Component pickup/delivery is offered in select areas. Must mention this offer to receive discount. **12-month limited warranty on defects in materials and workmanship. Additional terms and conditions may apply. Contact your local Carter Machinery store or Product Support Rep to redeem.