Carter U Training
Carter Machinery and Caterpillar® have partnered to bring you CarterU – an online, easy-to-use training platform. Improve jobsite safety and increase machine utilization through engaging videos, virtual simulations, a resource library, and more from the people who build, service, and support your machines. Visit CarterU.com now to get started.
Some of the courses you'll find offered through CarterU include: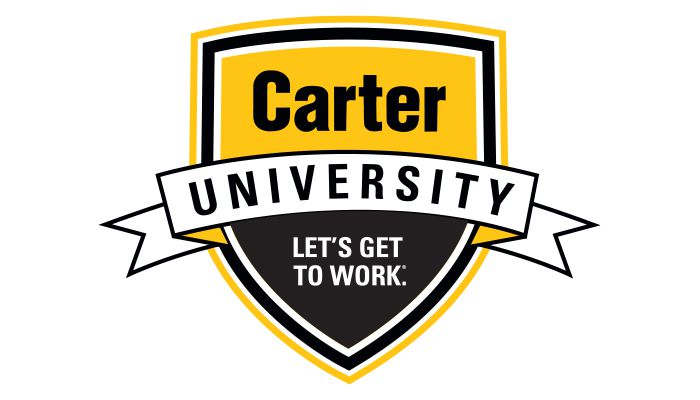 Technician Training
Learn the fundamental systems of Cat® machines and engines, and tips and techniques on how to better maintain your equipment.
Safety Training
Take safety performance to the next level and get everyone home safely, every day, by reducing risks and improving safety. 100-plus safety training courses on everything from Environmental Health and Safety (EHS) to Mine Safety and Health Administration.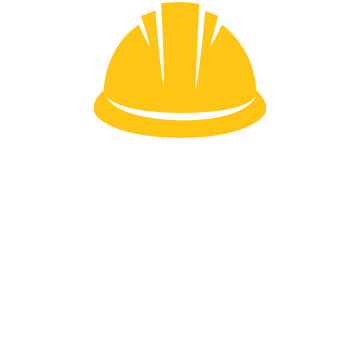 Operator Training
Trained operators move the most material in the least time. Optimize operator performance, and reduce equipment wear and tear.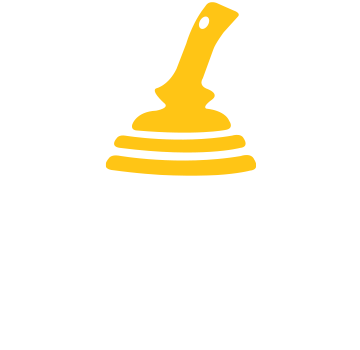 The CarterU training library provides users with the flexibility of on-demand training and education with online courses that can be taken anywhere, any time. Access the complete course catalog here, enroll, or log in today to CarterU.