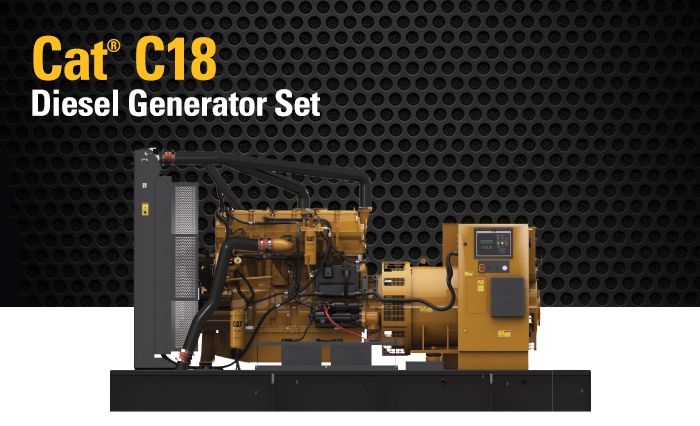 Learn More About the c18 by Downloading the Brochure.
Power Done Better
The Cat® C18 is the newest way Carter powers your success. It provides an industry-leading power density for when losing power simply isn't an option. The C18 is a workhorse that has routinely exceeded expectations around the globe in every type of working environment, expertly balancing power availability with a reliability that never requires a second thought.
This generator set is Caterpillar through and through, offering lower costs in site preparation, transportation, installation and maintenance, with reduced fuel consumption and lower emissions.
Engineered by Us. Made for You.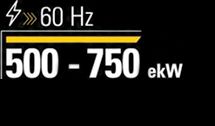 Plenty of power at less cost:
The C18's 500-750 ekW capabilities can reduce installation costs by up to 15%.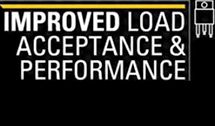 Peace-of-mind performance:
Engineered with an integrated voltage regulator to boost load acceptance and performance.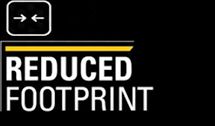 Big power, small space:
Industry-leading power density in a unit that requires little room.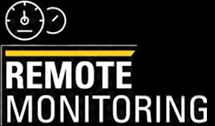 Monitor from afar:
Premium control panel allows for performance tracking from remote locations.
Backup Power You Don't Have to Think About
Need power? Need Carter.
When lives and livelihoods are on the line, you can depend on Carter Machinery. Offering proven support and infrastructure, Carter ensures a fast delivery and reliable, scheduled maintenance for the life of your genset.
Largest parts and service network in Virginia – more than the competition combined
Comprehensive electrical services for all generator makes and models
Master technicians with national security clearances
Emergency support 24/7/365 – scheduled downtime on nights and weekends available