First Come, First Served
High performance and commercial marine propulsion engines priced and available. Earn up to 15% off or 0% financing with approved credit on select C7.1 and C12.9 engines.
Contact a Carter Machinery power systems representative by completing the form or calling 844.229.9228.

Marine Propulsion Engines
Engines Providing the Reliability You Need.
High Performance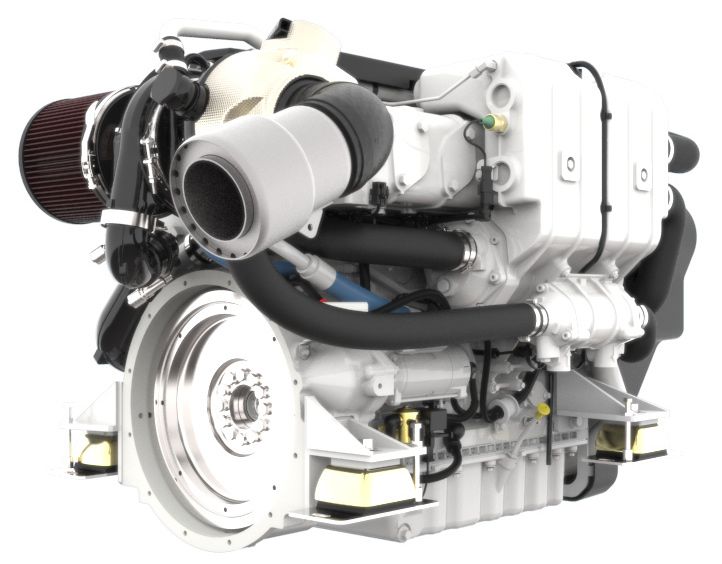 C7.1
TIER 3 / IMO II
POWER RATING: 500 bhp / 373 bkW
SPEED RANGE: 600-2900 rpm
LENGTH: 54.9 in
WIDTH: 31.4 in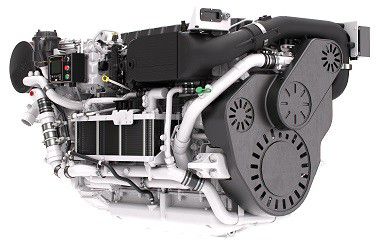 C12.9
TIER 3 / IMO II
POWER RATING: 985 bhp / 735 bkW
SPEED RANGE: 600-2300 rpm
LENGTH: 77.1 in
WIDTH: 47 in
Commercial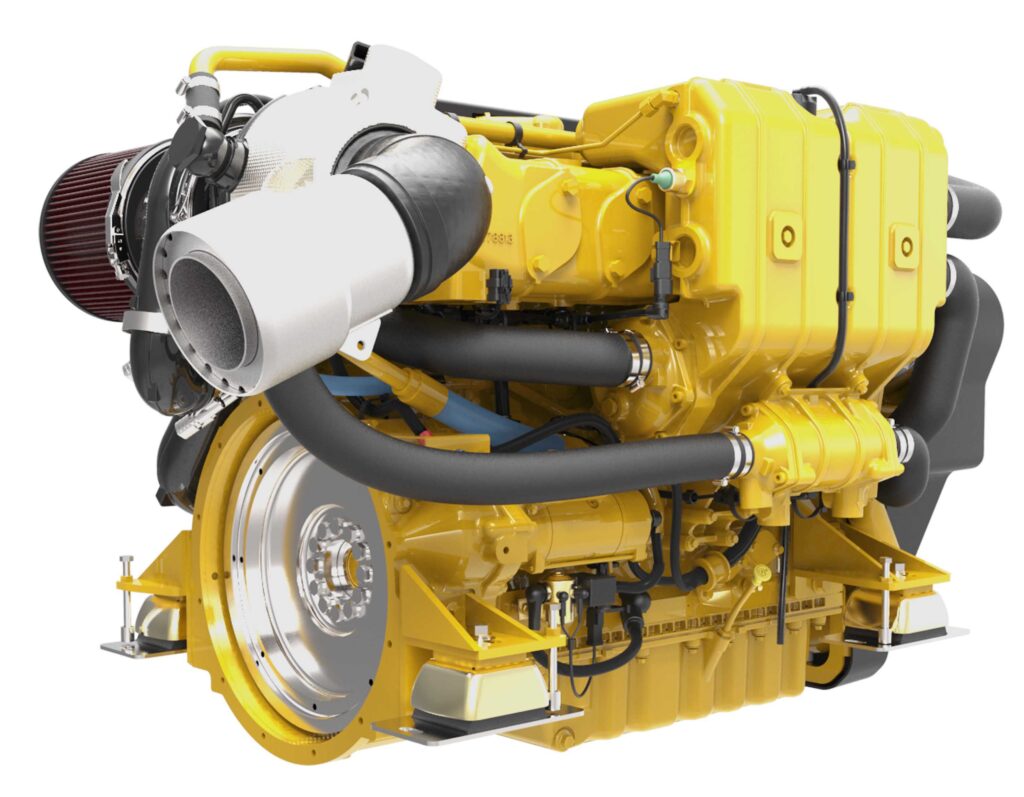 C7.1
TIER 3 / IMO II
POWER RATING: 350 bhp / 261 bkW
SPEED RANGE: 600-2500 rpm
LENGTH: 43.1 in
MIN WIDTH: 31.4 in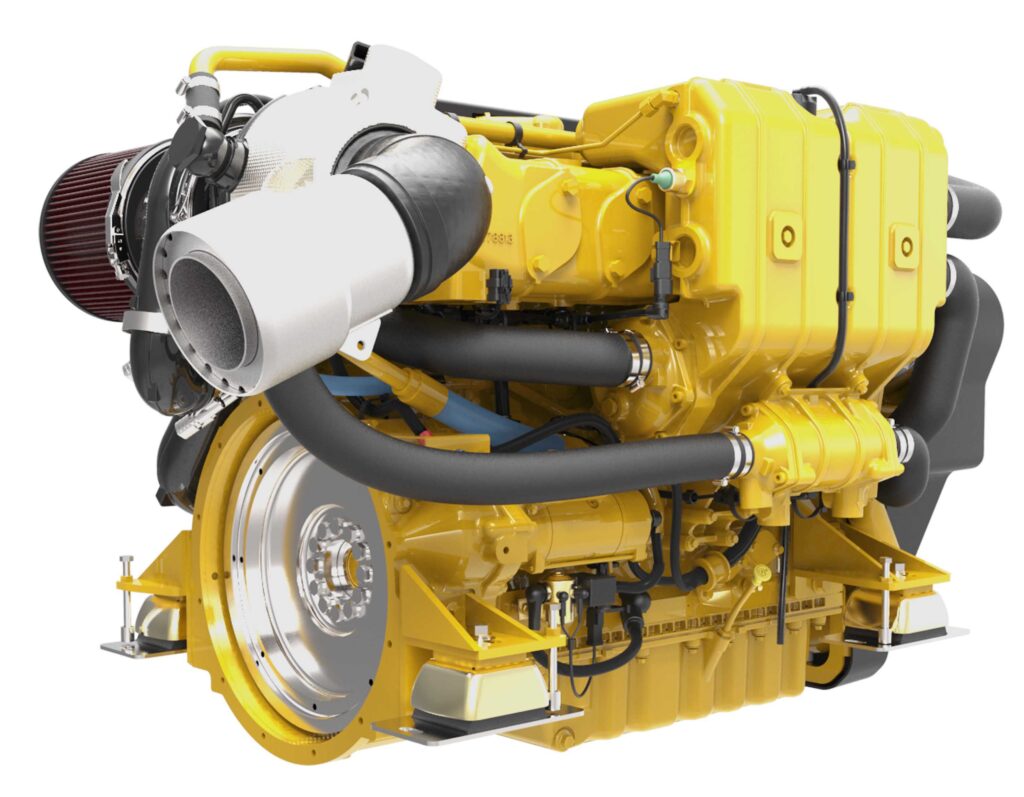 C7.1
TIER 3 / IMO II
POWER RATING: 400-425 bhp
298-317 bkW
SPEED RANGE: 600-2700 rpm
LENGTH: 77.1 in
WIDTH: 47 in
Learn More About CAT C7.1 Engines